Kaitlin Armon, Practice Manager at Elite Body Sculpture, sits down with her former colleague, Becca Kutinsky, to talk about all things hair, life journey, and following your passion.

Becca shares her story and how having an unusually long mentorship (two years) was the best thing she could have ever done. She didn't just learn how to do hair, she learned how to do business with hair. The knowledge and insight she gained from that experience led her to reach six figures doing hair in 2020; a year where most people in the industry were struggling.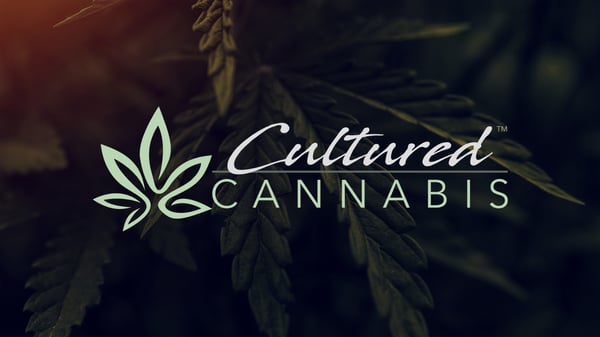 The pair talk about the difficulties and challenges of being in the industry and how important it is to invest in your clients. Becca shares how creating a customized experience for her clients and her clientele's trust in her is what not only got her through 2020 but saw her having one of her most financially successful years yet.
Kaitlin shares her own observations of how 2020 and the pandemic has affected the attitude some stylists have developed and how often stylists and estheticians are looked down upon. The two weigh in on the issue and give their own opinions on how best to navigate that territory.
Tune in as these ladies share their stories and secrets on how to balance work, life, and respect from their clients while still maintaining that close relationship everyone has with their hairdresser.


---
Kaitlin Armor is on a mission to empower professionals in the salon industry. A Chicago suburb native, she wants to see the younger generation graduating from cosmetology schools enter into a career field with higher motivation, higher commitment, and higher salary expectations.
Her dad serves as her inspiration, coaching and motivating her from day one to be a good businesswoman with strong values. It's safe to say that her dad was successful in teaching her these skills. While Kaitlin was working at Nordstrom, she set a company-wide record for the highest-grossing sales event in a seven-day period.
Katilin also works with Direct Effect Charities. She organizes her staff to participate in Letters for Santa and their Backpacks drive.