Artisha Moore is a young and ambitious real estate investor from South Holland. She grew up in a large family, with three older sisters and a father who instilled in her the importance of discipline and hard work.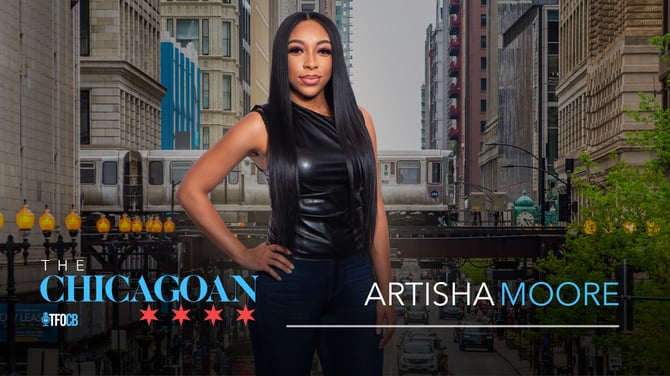 After graduating from college, Moore was eager to blow her newfound career money and have fun, but her father saw potential in her and encouraged her to get into real estate.
He taught her the ropes and helped her buy her first property, a process that was challenging but ultimately rewarding.
Moore worked hard to fix up the property, doing much of the work herself alongside her father. She was also working as an x-ray technologist at the University of Chicago at the time, making for a grueling schedule of early mornings, late nights, and long days at work. But her hard work paid off when they put the property on the market and she made a significant profit.
This experience sparked Moore's interest in real estate, and she decided to get her real estate license to represent herself in future deals.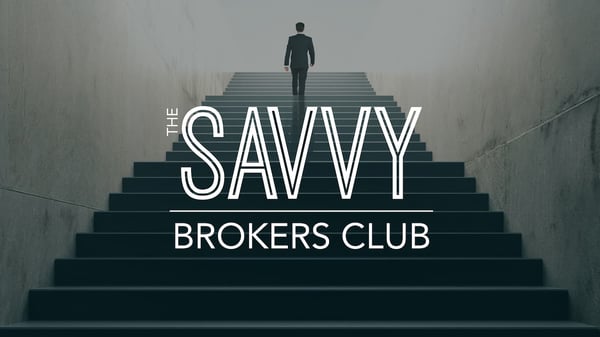 Today, she is a successful investor and realtor, always looking for new opportunities to grow her portfolio and succeed in the competitive industry.
Moore's father, also an x-ray technologist, played a big role in shaping her career aspirations. Not only did he introduce her to the world of real estate, but he also inspired her to pursue a career in healthcare and the two now share a common bond in their field. Even in retirement, her father continues to work as a x-ray technologist part-time as he loves it so much.
Artisha's story is one of hard work, determination, and the importance of family in shaping one's career and life goals. It's clear that her father's ambition and guidance have played a crucial role in her success, and she continues to strive for even greater achievements in the years to come.
---