Meet Madeline Scanlon, cannabis insights analyst and content creator.
Originally from the Chicagoland are, cannabis was about to legalize as she was finishing up her master's degree, so she began speaking about how she loved research and cannabis. She started working at Brightfield Group creating marketing content, and eventually moved to the insights side of the company to work with cannabis data.
Scanlon goes deep into the kind of data she works on at Brightfield, ranging from consumer insights, market forecasting, and distribution trends. When it comes to consumer insights, Scanlon shares that currently about 50% of cannabis consumers are between the age of 30-50 - it's not just college students using cannabis. There are baby boomer mothers whose children are outside of the home and who uses her cannabis to relax with friends. Normalization is about including all of these people.
Also good for the normalization of cannabis is more interest in cannabis drinks and alternative formatting. "It's not just all about getting stoned," Scanlon says. She mentions drinks like Cann with only a few milligrams of THC. She says "that's really what's going to move the needle on normalization - where it's not all just about big clouds of smoke, but it's about this feeling."
Outside of her day job, Scanlon has an Instagram (@made_content) where she celebrates and helps normalize cannabis use, hoping to make content for the everyday consumer. She wants to provide value by filling the hole for content for moderate cannabis consumers - where it isn't about just quitting cannabis forever or doing 1 gram dabs.
She talks about cannabis science - people are right when they say cannabis is stronger now than it was in the 1970's. And people are beginning to understand that THC isn't everything - brands have gummies with minor cannabinoids.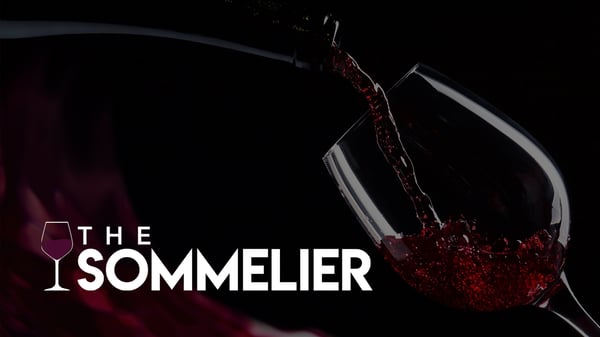 For people who want to get into using cannabis, Scanlon recommends using non-psychoactive cannabinoids like CBD, CBG, or CBN first. "You're able to have a wellness experience," she says, "without having to worry about having a negative time."
Events will be important for normalization. People were closeted stoners for decades - she's a third generation cannabis user and is the first one who can say - yes I smoke weed and I am a normal adult! Where you can smoke cannabis is limited in Illinois, but no matter what on-premise smoking is going to happen.
People don't want to be smoking in their closets, but there's no legal place for them to use cannabis. People are finding a way, through the limited scope of the Illinois law, and in ways that are "unregulated" - so imagine how the community could thrive with better laws of cannabis events.
Scanlon leaves you with this: 'We're hardly in the second inning of cannabis - there's a lot of game left to play."
---