We're kicking off our first episode of the Cultured Cannabis Podcast in style; produced live at Tony P's Networking Event at the Electric Hotel in Chicago's River North neighborhood.
Alexis Rodriguez sits down with various guests to chat about all things cannabis. With the Electric Hotel brimming with excitement to hear from Keynote Speakers and network with like-minded people in the industry, it wasn't difficult to find individuals with inspiring stories to tell.
Jeni Cohen, Co-Founder of Flame Princess Confections talks about all things edibles. Both Jenny and her business partner, Becky, come from the food and catering industry. When the pandemic hit, they decided to marry their long time love of cannabis with their love of food. Flame Princess Confections makes delicious treats, both savory and sweet, and they specialize in catering events. "I want to make sure that we can create these higher-end foods and edibles and introduce people to it in a more comfortable way, with stuff they're more familiar with."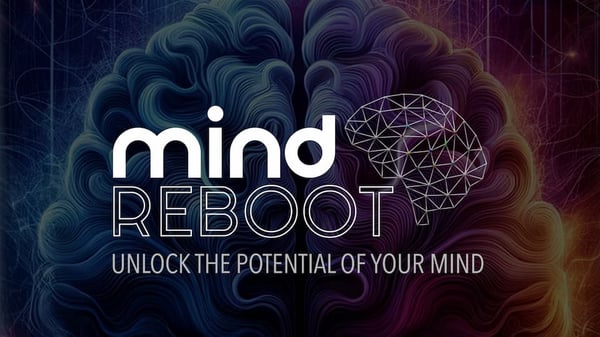 Craig Cesal, formerly incarcerated in federal prison for 19 years, tells his story of going from a life sentence without the possibility of parole to being pardoned by President Donald Trump. As Craig said "they decided the punishment didn't fit the crime." He shares with us the uphill battle he's fighting to help his fellow inmates facing extreme sentences over cannabis get the justice they deserve.
Lisbeth Vargas Jaimes is a first-generation Mexican woman working tirelessly to empower other women and the BIPOC community to find their voice in the cannabis movement. She tells us the importance of educating others on the "ancillary" aspects of the cannabis industry; things they're already passionate about and translating that into the cannabis space. With a background in marketing, Lisbeth says, "Marketing came about as a way to really democratize folks' idea of what it meant to be in cannabis."
Chelsea Mulligan and her co-founder, Kathy, of Open Dør Dispensaries are creating a ready-made franchise model to help those who want to delve into dispensaries get up and running. With her expertise in cannabis and Kathy's knowledge of the franchise space, it was the perfect marriage to create a "business in a box" as Chelsea puts it. "You can go to Starbucks in any city and you know exactly what you're going to get the experience. You're going to get all of those things." Chelsea and her team help people with everything from getting their licenses to marketing and branding and everything in between.
Vincent E. Norment is bringing to cannabis what we didn't realize was missing: the Marijuana Hall of Fame. Inspired by a song, Vincent noticed that there wasn't a place where we could pay homage to those who have paved the way for the Cannabis industry to take off. Studying the likes of the Rock and Roll Hall of Fame and other museums, Vincent is working on bringing a unique spin to showcasing the legends of marijuana and give them the recognition they deserve.
Founder of Gromentum Lab, Amy Nathan is helping cannabis startups take flight. "We accelerate new business owners and help them really launch and sustain their businesses in the space of cannabis and all the ancillary supporting services." She shares some of the legal challenges they've faced helping those in Illinois and what the landscape of opportunity looks like for those trying to break ground. "We help a business get all those things under their belt so that they can open up within 16 weeks."
Adelia Carrillo, Chief Marketing Officer of EventHi, is working on bringing women in cannabis together. While she works for EventHi full-time, an event platform for businesses who want to throw cannabis events, she also started Blunt Brunch, a social event where women executives in the cannabis space can come together. A clever play on the word 'blunt', Adelia explains, "it's more for the blunt conversation. Talking about imposter syndrome, being a woman executive, those challenges that we can't talk about in front of our male counterparts."
An amazing event filled with inspiring people, we were lucky to sit down with these pioneers in the world of cannabis. From fighting for justice, elevating others in the space, to helping people build the businesses of their dreams, these folks are laying the foundation of what's to come for the cannabis industry. Tune in to hear more about all of these stories on the Cultured Cannabis Podcast.


---
Topics: Event