Environmental artist and musician AJ Tarzian has had a fascinating journey through his creative career. Born in Skokie, Illinois and educated at DePaul University in Chicago, Tarzian initially set his sights on a career in set design.
He was fortunate to be one of only five people accepted into the conservatory program and went on to work in theater design, using his skills to bring a range of creative experiences to life on stage.

However, Tarzian quickly realized that designing sets for plays left him feeling unfulfilled. He felt as though he was only creating art for other artists, and he wanted to reach a wider audience with his work. This led him to seek out new avenues for his creativity, taking on projects that brought art into realms where it typically didn't exist.

One of Tarzian's most exciting endeavors was designing the original pop-up experiences in Chicago, including the Stranger Things pop-up that went viral.

He worked for almost two years at Emporium, designing these unique experiences that brought joy, fun, and excitement to people from all walks of life.

He was able to create environments that reminded people of the magic of being a kid again, and that's what he finds most fulfilling about his work. One of the most memorable pop-ups that Tarzian designed was the Stranger Things pop-up.

He watched the show and had an epiphany, coming up with a concept that involved flipping the room upside down. Tarzian mirrored the ceiling of the bar and created an upside-down reflection of the room, so that when people looked up, they were upside down. He was able to create an immersive, otherworldly experience that brought the magic of Stranger Things to life.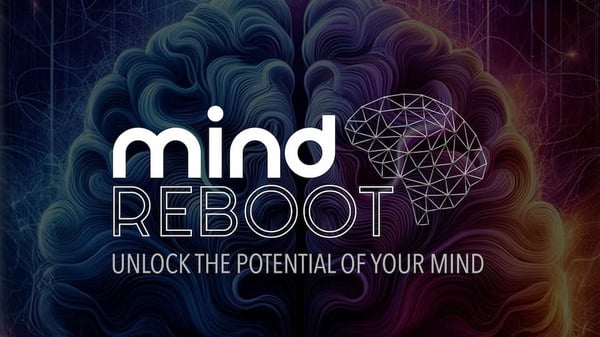 AJ is a talented and creative individual whose work has brought joy and excitement to many people. From his early days as a set designer to his current work as an environmental artist and musician, he has pursued his passion for creating unique experiences and inspiring others. Whether it's designing haunted houses or pop-ups, Tarzian's work continues to captivate and inspire, reminding us of the magic of being a kid again.


---
Topics: Musician