Jenni Rook specializes in art therapy which includes music, art, drama, and dance movement therapy.
"What we know about the brain and the body is that they're very connected and it's important to engage them both in the therapy process. And when we bring the arts into therapy, you have another way of expressing yourself."
Jenni explains that art therapy is for anyone who's open to engaging in something a bit different and they don't have to be proficient in the arts whatsoever. It can certainly be for those who haven't had success with traditional forms of therapy.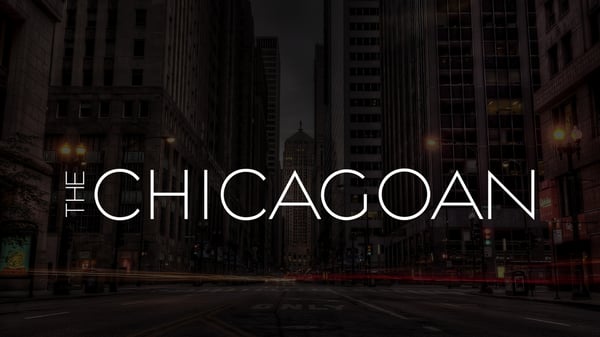 Jenni chats about where people can start when it comes to working through personal troubles by taking part in the arts. "Start with what feels good," Jenni states. She also talks about how somewhere in time, we, as a society, lost our connection with the arts. Long ago, art and medicine were so closely linked and along the way, they split.
Tune is as Jenni shares about everything from the scientific aspect of art therapy to how she strikes a healthy balance in her own life, and everything in between. Jenni also imparts some helpful tidbits we can all incorporate into our everyday lives immediately to start seeing a shift in our mindsets and outlook on life.


---
Topics: Therapist