Ana Barajas's journey in spiritual consultancy stems from her painful childhood experience. Having been sexually abused by a highly religious man at age five, Ana felt God wanted to devour her and associated Him with abuse. The trauma programmed within her as a child is an ongoing fight that inspired her journey in helping Christian women heal from past traumas and identify love.
Growing up in a very religious home, Ana knew she was connected to the spiritual realm but didn't understand what it was. She attributed every evil action to Christ before his first spiritual encounter with God at 18 when her fiance cheated on her.
"I remember being so confused to the point that I prayed for the first time, believing that God was going to respond. I actually heard, not with an audible voice, but within the spirit of God's guidance and knowingness, God's saying to me 'Don't go with him. I have a life for you that you cannot imagine. I have a husband that you cannot imagine.' And to me, it just felt so real."
Although spirituality was an ongoing battle for Ana, at 21, she understood the essence of Christ's love and got addicted to agape love.
"I locked myself in my room for a whole year just reading the Bible. I cut off all my friends. At that time, I had friends who were on a very different path. I just remember cutting them off. I'd lock myself in my room after work, and I was so excited to read my Bible.
I would read my Bible from 6:30 PM to 10:00 PM. It became like this book of wisdom and knowledge, and there were amazing stories of war and rape and resurrection and all these stories of amazing people."
People have their own resistance. They tend to reject love and their life.
"These people are at war with themselves, and therefore with me from a lens of love and compassion, because loving compassion is the antidote."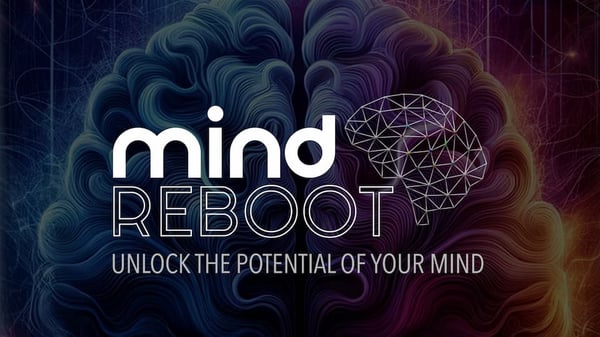 Tune in as this spiritual consultant takes us through her childhood trauma, the rage, finding love in Christ, and advice for healing traumas.


---