Alonzo Abron is a managing broker and owner of A Progeny Global, a real estate company based in the Chicagoland area. He's been in the industry for quite some time and has built a reputation as a successful real estate broker.
Growing up, Alonzo had an entrepreneurial spirit, starting his own businesses at a young age, such as leaf raking and snow shoveling.
He eventually found himself drawn to real estate and took a broker class, which led him to a career in the industry. He joined Century 21 and quickly learned the tools of the trade, such as the MLS and how to analyze property.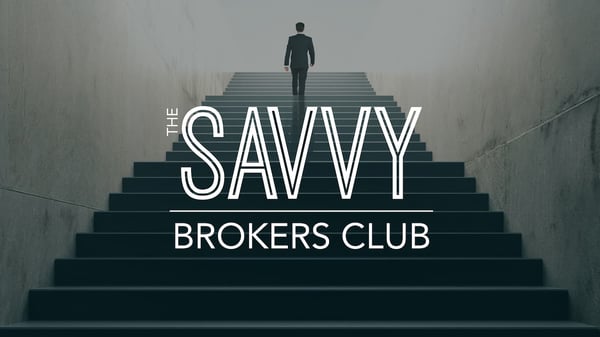 But it wasn't until the market crashed that Alonzo truly found his passion in real estate. He realized that in a down market, there are a lot of opportunities for investing.

He began studying the history of real estate and became particularly interested in investing.
Today, A Progeny Global is a thriving company that specializes in transacting for residential real estate. The company has an office of seven brokers and is known for its ability to bring Chicago's real estate market to the global stage and vice versa.

The name of the company, A Progeny Global, is symbolic of the company's global ambitions.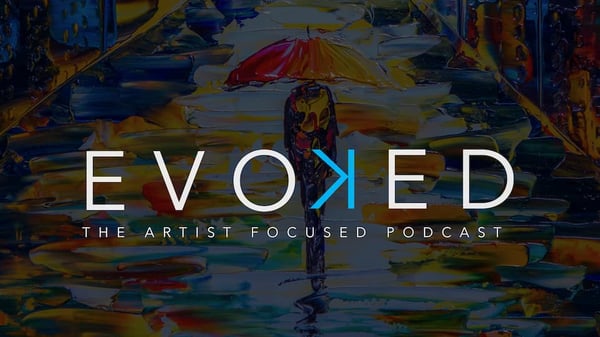 Alonzo's journey in the real estate industry has been a rewarding one, and he's excited to continue growing and expanding his business. He's a true example of how passion, hard work, and determination can lead to success in the real estate industry.
---