Caroline Chambers, a Real Estate Broker originally from the Chicagoland area, particularly Downers Grove, is our guest on this episode of "The Real Estate Moguls Podcast."
Caroline has a deep love for Chicago and has been living in the city for longer than she did in the suburbs, making her a true city person.

She came to the city in her twenties and fell in love with it, despite initially thinking it would be a temporary stay. Caroline believes that Chicago has a bit of a public relations problem, but emphasizes that if you live here, you realize that it's a great city and a gem.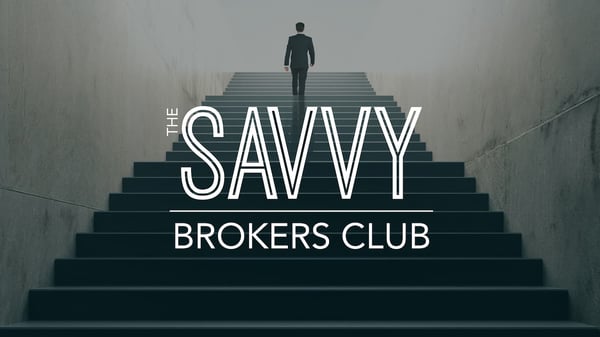 Caroline's career in real estate wasn't her first profession. After college in the nineties, when the job market wasn't great, she worked a variety of different jobs, mostly in non-for-profit work.

She worked with people with disabilities in recreation therapy, taught special Olympic tennis, and did a lot of work towards inclusion for people with disabilities. She also worked as a job coach and found jobs for people with disabilities.
Caroline eventually came to the city and worked for Misericordia Home, a large non-profit on the north side of Chicago, where she was promoted to the director of volunteers and in-house.

She handled a lot of their fundraisers and their candy days, which is a great organization.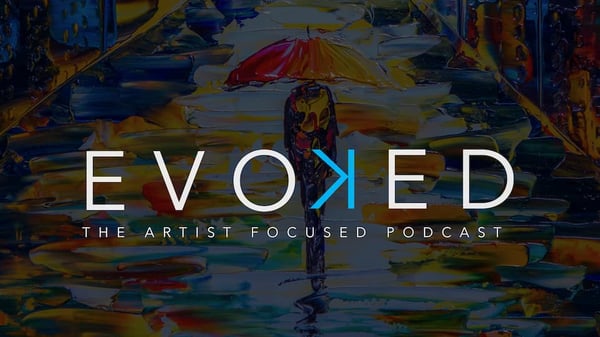 After working there for a while, she decided to transition into real estate, and it's been a natural fit for her. She loves the city and loves helping people find their perfect home in it.
---