Growing up a Blackhawks fan on Chicago's North Shore, Danny O'Donoghue listened to many games on the radio. Inspired by Pat Foley and Dale Tallon, Danny dreamed of becoming a radio announcer. Though his career would be limited to a single experience in high school, he learned the value of storytelling and the impact it can have on others. Now a Real Estate Broker with Compass, he joins us to share his story.
Being the oldest sibling and grandchild, Danny feels a sense of responsibility for others that translates into the way he takes care of his clients through real estate and outside of real estate.
"I'm the oldest of my siblings. I'm the oldest grandchild on both sides of my family. I just feel an innate desire to help people get to where they're supposed to be. It's a weird way of saying 'I feel a (sense of) responsibility.' What I realized is I always try to live by the golden rule: 'Treat others how you'd want to be treated.'''
Another way Danny shows up for others is to openly discuss tough topics. One of those Danny recognized as needing to be talked about is mental health. As he points out, it isn't always easy for people his age or older to bring up.
"I'm definitely a person that believes that mental health is super important and is something that most people struggle with in some capacity, whether it be addiction or just general depression.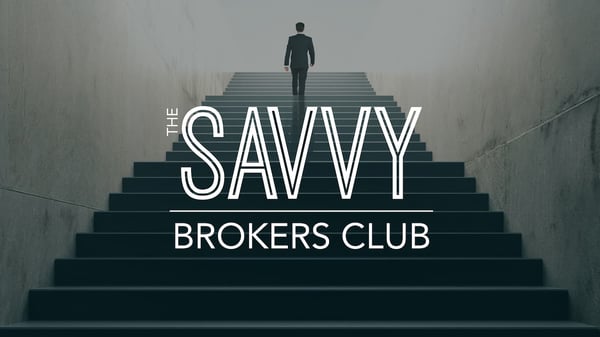 I'm one of those folks that tries to be open about it. People my age, or older especially, aren't comfortable talking about feelings. So, I try to be someone that is more willing to do it and one of the ways is checking in with people."
Tune in to hear more on Danny's story and his take on the current real estate market.
---