Imran Khan, CEO of ARK Attorneys and Atlas Title, joins us on the Real Estate Moguls Podcast to share how he's reached a place in his business and life that distinguishes him from others in his industry. Big on personal and self development, Imran continues to seek self improvement despite finding success early on.
Growing up on Chicago's north side, Imran worked for Bakers Square in Wilmette selling more pies than anyone else in the company. He recalls his experience that he credits as crucial to his success.
"I did really well, even on a Monday night when I'd wait tables or sell pies. I used to crush it.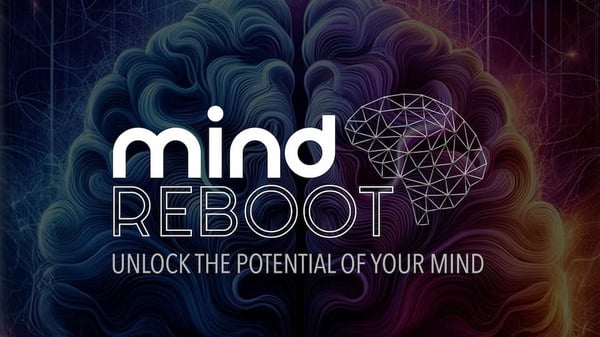 I'd give that credit to my communication and personal development skills. If I didn't have that opportunity, working there for eight years, I wouldn't be where I'm at."
Given the opportunity, Imran has always risen to the occasion. Yet he says he was forced to look outside his home for inspiration in the business world. Not one to be from a community of entrepreneurs, Imran shares how he gravitated towards those he hoped to emulate.
"I would always surround myself with amazing people. I would always gravitate towards entrepreneurs, people that were successful, focused on health and lifestyle. As a teenager, I always observed what they did as I wasn't in that environment. I grew up in a very blessed environment, but I wasn't in an entrepreneurial or a lifestyle environment."
Now the CEO of two thriving title companies, Imran discusses what sets his companies apart from bigger brands in the industry.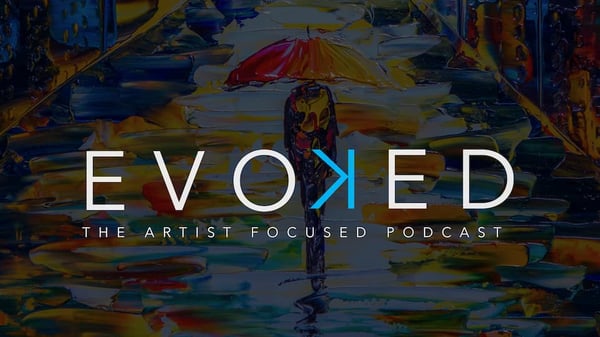 "There are things that I can do within my title company that you can't do with the big guys. You can tap on my shoulder and ask for an exception, certain wire requirements, certain exceptions on title, etc.
You can't do that when you're with the big guys."
Tune in to hear more how Imran has built his businesses, the work he's doing to give back and how focusing on relationships has been the key to his success.
---