Kelly Parker, a successful real estate broker and coach, recounts her journey to Chicago and her career in real estate.
Originally from the LA area, she left for college and fell in love with the Midwest, eventually moving to Chicago with just one friend in the city. Despite studying sociology in college, Parker found her passion in understanding human behavior and how it translated to her real estate career.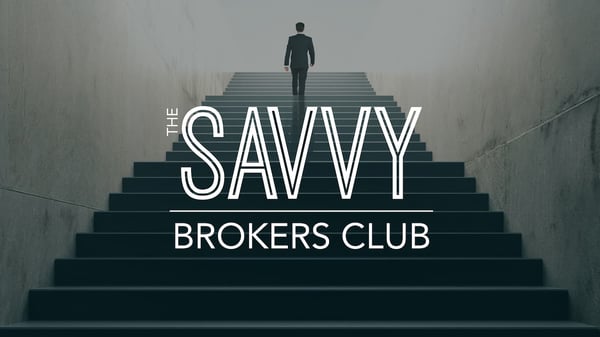 However, after 13 years in the industry, Parker realized she wasn't enjoying the work and took a three month sabbatical to focus on her personal well-being. Through this time, she found her true calling in coaching and mentoring others in the industry.
---