As passionate as she is about real estate, Michelle Martin is equally passionate about her roles as Fundraiser, Advocate, Educator, and Speaker for the non profit organizations she volunteers for. Focusing on mental health, with an emphasis on psychedelics as an essential option for treatment, Michelle has found the right balance to help her find success in both areas of her life. A Real Estate Consultant & Investor with the Michelle Martin Group of @properties, she sits down with us to share her story.
Michelle's father was a big influence in her decision to pursue a career in real estate. As he was a general contractor, she recalls going to open houses with him and the lessons she learned along the way.
"I grew up with him driving me to the job site. He'd hand me the broom and I'd have my tasks for the day. I cleaned toilets, you name it, So I learned hard work; but I also was able to watch him. So I got a general grasp of, okay, this is how you build a house. This is what goes into it."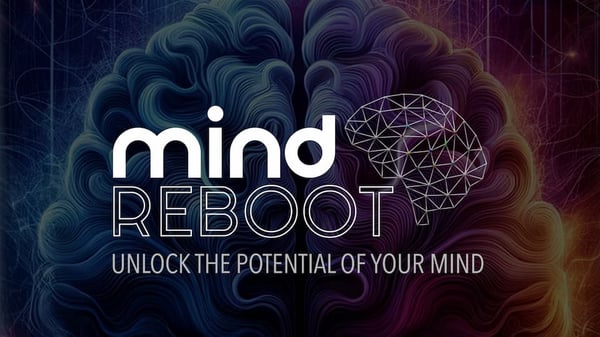 Yet despite the role her father played in Michelle pursuing real estate, she acknowledges the mentors that played a critical role in her development as a broker. Wanting to pay it forward, she discusses the creation of her team and the motivations behind the Michelle Martin Group.
"I love helping people. I thought about how to also take that skill I feel I honed a bit, which was being a mentor, and add that to the mix. So, I started a team. The team today is, I'd say, a little bit more of a non-traditional team."
With a heart to help people, Michelle is extremely passionate about her advocacy work in treating mental health.
"When it comes to psychedelics, there is this whole world that, I mean, we haven't even tapped into yet. I remember when I was younger, someone said 'We only use a certain percentage of our brain,' and I automatically got so interested in the brain.Why is it so big, yet we only can access so much. I think psychedelics are going to lead us in a way where we can really access and get into areas that we haven't explored before."
Tune in to hear about Michelle's journey in real estate and her advocacy work focused on treating mental health with the use of psychedelics.
---
Topics: Real Estate Broker