Boyan Salha joins us on this episode of the Real Estate Moguls Podcast. From Bulgaria to Chicago, Boyan shares his journey from Computer Scientist to Real Estate extraordinaire.
Graduating from college in 2004, Boyan didn't know yet what he wanted to do with his life. However, at the time, computer science was a newer thing in Bulgaria and a lot of people were seeing a good future. With that in mind, Boyan graduated with a degree in engineering. Around that time, an uncle who was a watchmaker would have Boyan help during school breaks.
This led to him pursuing watch repair as a profession.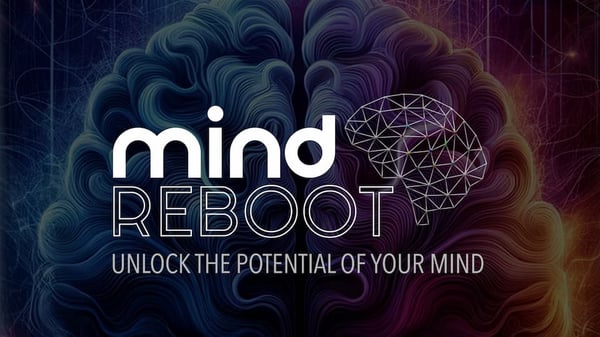 "I decided to go to Switzerland and go to the best watchmaking school to learn the trade. Back in the day I don't think there was another watchmaker in Bulgaria who went to Switzerland to have an actual watchmaking education."
However, after graduating from school in Switzerland and moving back to Bulgaria, Boyan realized there wasn't a future for him in his home country; he wanted more. He had visited the United States during a student exchange program and knew this country was the place for him. In 2005 he found himself Chicago's newest resident.

"So I came here. I decided to stay and started working in downtown Chicago for a watchmaking company. For a couple of years I was always working. It took me a while to realize that I came here for a reason and the reason wasn't watchmaking."
After reading "Rich Dad, Poor Dad" by Robert Kiyosaki, Boyan was inspired by the philosophy and caught the bug to get into real estate. That coupled with meeting his wife in 2012 and both agreeing that they should buy a two-flat and rent the other unit catapulted him into industry.

"I was very inspired by that book and I'm like, I want to do real estate. Do you want to sign up for some classes? And magically, somehow, within a week we received an email from an organization offering real estate state classes. The name of the organization was Rich Dad. I'm like, whoa, my goodness, this is not happening."
Tune in to this special episode of the Real Estate Moguls Podcast to hear more about Boyan's story, the culture shift he experienced to get to where he is today, and his fresh perspective on how to be successful in the Real Estate Industry.
---
Topics: Investor