After a fun-filled trip visiting a friend, Dave Nimick quit his job in San Francisco, packed his bags and moved to Chicago, never looking back. He quickly seized an opportunity at Enterprise Rent-A-Car and worked his way up to District Manager. After about four years, he decided to invest in a multi-unit property in Wrigleyville and was bit by, what he calls, the Real Estate bug.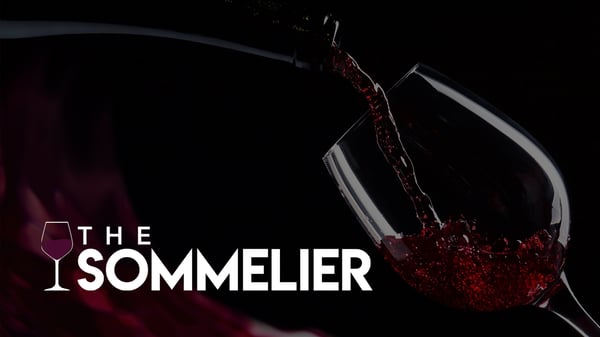 One purchase was all it took for Dave to switch up his career and become a Realtor. Taking his experience as a young entrepreneur in California and his time in the corporate world and applying it to real estate helped ease the transition and get him up and running quickly.
His move to a new industry didn't make sense to everyone:
"I was doing well at a job that people don't usually leave and people are like, what are you doing? But, I knew I had a voice just saying, 'you should go into real estate.' I'm good with people. It's in my DNA to negotiate."
Expanding on his passion for negotiating, Dave tells how he originally discovered this love helping his friends buy cars in their early twenties. It's now transformed into what he wakes up every morning to do: Meet new people and negotiate real estate deals.
Tune in as Dave shares some of the challenges he's faced as a realtor and in his life and how those challenges have helped him hone his craft. From bartering for leather jackets in Morocco to going through the loss of his parents, Dave takes you through the twists and turns of the life of a realtor and the strategies that have helped him thrive.
---
Topics: Real Estate Moguls