Michaela Gordon, a Real Estate Broker with @ Properties, sits down on the Real Estate Moguls Podcast to tell her story and chat about all things real estate.
Michaela starts off this episode by telling us about how she got into real estate in the first place. She attended Illinois Institute of Technology where she received the equivalent of a Bachelor's and Master's degree in architecture. But on the day of her graduation, Michaela had a change of heart:
"I sat on the steps [of this famous building], like a couple of weeks before graduation, I looked at my girlfriend and I was like, I'm not going to be an architect."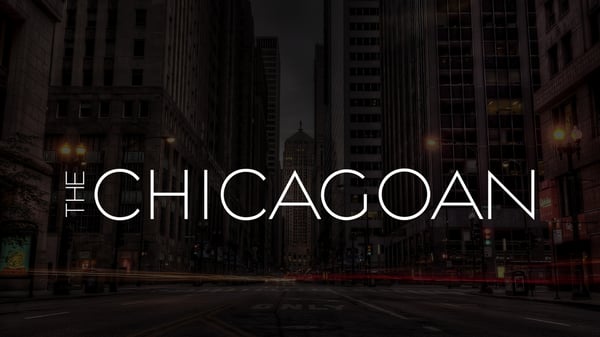 She goes on to explain in detail why she made that decision and sheds more light on what the life of a young architect is like. Despite having a bad first impression of real estate via a relative when she was only 13, Michaela had a vision of marrying real estate with what she learned in architecture school.
"What I could do is I could sell real estate, but while selling real estate, I could essentially get those same clients to let me design whatever they're buying. And so I could in theory, be my version of an architect."
Michaela set off on a journey to make her real estate dream a reality. She shares some incredible and funny stories on things she encountered on that journey.
Tune in as Michaela shares her story, insight into understanding how humans use space, and what it's like working in real-estate and design day to day on this episode of The Real Estate Mogul's Podcast.
---
Topics: Real Estate Moguls