Staci Yesner dedicated 20 years of her life to education specializing in children with severe disabilities. When an internal restructure of the school eliminated her position, she was left trying to figure out the next step in her career. She was so specialized in what she did, it was extremely difficult to find anything that fit. That's when she took a leap of faith and passed the real estate exam on her first try.
Having no experience in the industry, Staci worked her tail off, quickly becoming the go-to person in the office. She learned and soaked up all the information she could and since she picked up her first buyer within 6 months, the rest is history.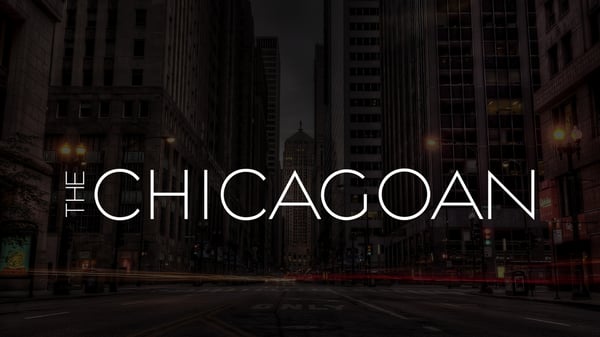 Staci loves working with first time home buyers relishing the opportunity to educate them on the home buying process. A problem solver by training, she found a way to apply her social work skills to helping her clients navigate the process. She dedicates her time and expertise to her clients even well beyond the transaction ensuring their satisfaction.
While her first love will always be social work, following in the footsteps of her grandmother, she's excited and inspired to use her skills to grow her real estate business. When she's not working on that, she volunteers at Gilda's club Chicago and is on the Board of Directors of Esperanza Community Services. At the core of everything she devotes her life to is helping people.


---
Topics: Real Estate Moguls