It took for Ramiro Munoz to go away to college and work for a top architecture firm to find his way back into the family business of real estate investing. Born in Mexico, but raised in Indiana, Ramiro attended the University of Miami to become an architect, even spending time abroad in Rome, Italy.
He joins us to share his story of how he got into investing into real estate for himself, and the philosophy behind his investment strategy.
"I worked for Cabelas here in downtown Chicago on the corner of Wacker and LaSalle. I had a beautiful corner office in 2008. And in 2009 the Great Recession took us out as it did most people. Although it was a crisis situation for most people, at that time I realized it was time for a change.'
Leading to a stint in property management, though mostly recession proof, it was not where Rarmiro would find his calling. Yet it was through his mentorship and personal development that he'd use those skills to pursue real estate investing.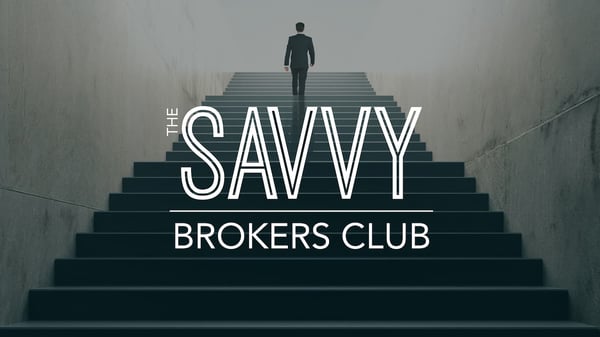 "It was a great learning experience.I had a lot of great mentors and it was during that time that I read Rich Dad, Poor Dad. Within a couple of years I was making offers and looking for real estate deals. I became an investor two years into property management, because I thought 'I'm saving these condo associations, these boards, these, these landlords, lots of money.I see how it operates. Why am I not doing it for myself?"
Tune in to hear more on this real estate investor's journey from architect to Real Estate Mogul.


---