Sarah Ware is Designated Managing Broker of Ware Realty Group and the 2022-2023 President of the Chicago Realtors.
Born and raised in the Pullman area on Chicago's Southside, Sarah comes from a middle-class background and had a passion for real estate from a young age. She would often read the real estate section of the newspaper and complete word search puzzles, not realizing that it would eventually become her career path.

After graduating high school, Sarah began working in corporate America, first at First Chicago (now Chase) in the corporate trust department as a secretary.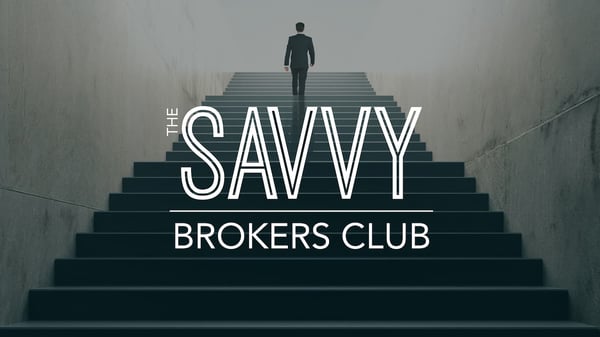 She quickly realized her passion for real estate and began buying and selling properties on the side. She bought her first condo at the young age of 21, and sold it four years later for a $40,000 profit.

Sarah's corporate background helped her in her real estate career, as she had experience working in the real estate department of a large corporation.
She also worked for a property management company and an engineering firm that specialized in real estate project management. Eventually, she left corporate America and joined US Equities, where she continued to work in project management for real estate development.

Sarah's passion for real estate and her background in corporate America and project management have made her a successful managing broker and the current president of the Chicago Realtors. She has a unique perspective on the industry, having been involved in all aspects of the real estate industry and understands the importance of personal and professional growth in the field.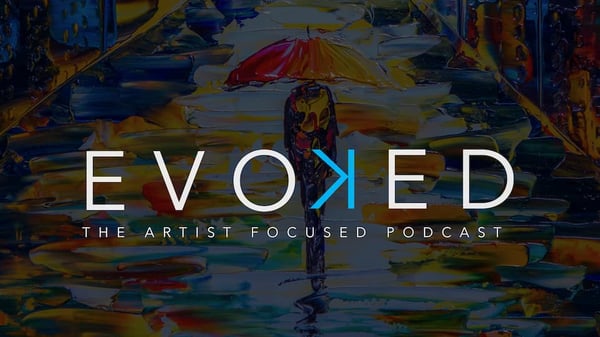 Her story is a testament to the fact that sometimes our paths in life can take unexpected turns and lead us to our true passion.
---