Real estate broker Tiffany Vondran joins us on The Real Estate Moguls Podcast to discuss her 14-year career in the real estate industry. Hailing from Freeport, Illinois, Tiffany has always had a love for the city and knew early on that she needed to make her way to the big city to pursue her passions.
Tiffany initially began her career in the legal field, working as a paralegal for a real estate attorney. However, after realizing that the job wasn't quite what she expected, she decided to take her real estate licensing exam in order to learn more about the process.

In 2008, during the economic downturn, Tiffany found herself out of a job and decided to fully dive into the world of real estate.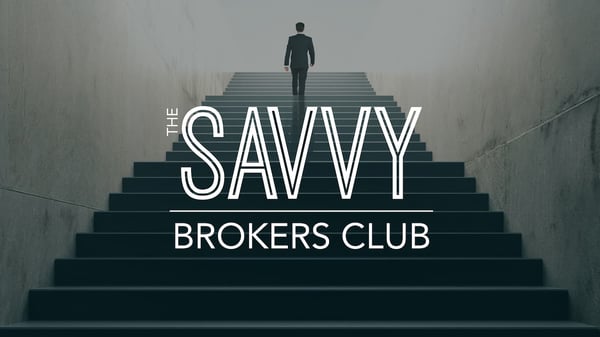 When asked about her mindset at the time, Tiffany admits that she was scared but ultimately believes that losing her job was one of the best things to happen to her.

She has found great success in the industry, citing that building a strong relationship with her clients and providing them with the information they need to make informed decisions has been key to her success.
Tiffany attributes much of her growth and success to her ability to stay in touch with past clients and receive referrals and repeat business. She also mentions the importance of her database and how she has grown it organically through word of mouth.

Finally, when discussing the role of social media in her career, Tiffany admits that it wasn't a big player when she first started in the industry, but over time it has become more important. She acknowledges that she still struggles with social media but recognizes its importance in reaching a wider audience and building her brand.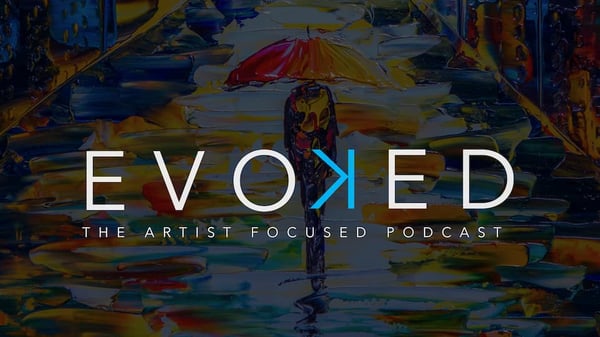 Tiffany's 14-year career in real estate is a testament to her hard work, dedication, and ability to build strong relationships with her clients.

Her story serves as inspiration for those who may be facing a difficult career transition or are just starting out in the industry. With her strong sense of community and genuine approach, Tiffany is a true real estate mogul.
---