Anya Rivtis is a Real Estate Broker with Jameson Sotheby's International Realty with a story that many American immigrants can identify with. Now also a TFOCB Podcast Host, she joins us to share her journey and she gained the confidence to create new experiences for herself.


Born in Ukraine, she and her family migrated to America in the late 1980's when she was 6 years old - migrating through Austria, then Italy, and finally Chicago. Leaving Ukraine so young, she only has little memories that have stayed with her - like being at her grandmother's unique house and playing with her brother and friends at the park across from her childhood home.
She attended a Russian/Jewish school, only speaking Hebrew for the first three years in the U.S. Not learning English means not making many friends.
Though Anya eventually learned English while attending American schools, communication was still hard - jokes, mannerisms, and how you express yourself have cultural differences.
But awkward moments helped shape her, and she overcame these cultural differences when moving back to the city in her late 20's. That's when her confidence came out and Anya learned how to stand on her own two feet and walk into new places by herself.
Her advice on making friends: "just have fun." Not everyone is going to appreciate you or be your best friend, so follow your heart and be genuine. Show them who you really are and the rest will follow. People who need to be in your life and respect you will be in your life.
It took her a while to get out of her shell, but being in the city and building her confidence helped her meet new people no matter where she goes. That opens the door to networking and connecting people from all walks of life. She's building a network of people, growing her business along the way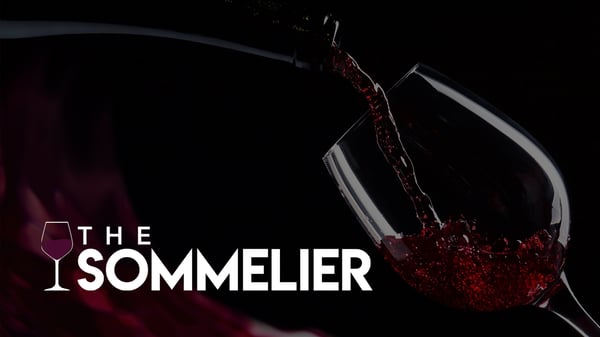 Anya also shares her thoughts on the war in Ukraine, and what she's done to aid her home country. With the help of the United Nations Women's League of America, she has been able to raise funds and ensure they go directly to the women and children in Ukraine.
Tune in to hear more on the lessons Anya has learned along the way and to learn how you can donate through the United Nations Women's League of America.
---
Topics: Real Estate Broker