Jennifer Crowley left a 20-year career in the wine industry to find her true path helping others change their lives for the better. She took the lessons she learned as an executive and became a Certified Life Coach and Business Leadership Consultant. She's inspiring change and helping small business owners become good leaders and create healthy cultures of success.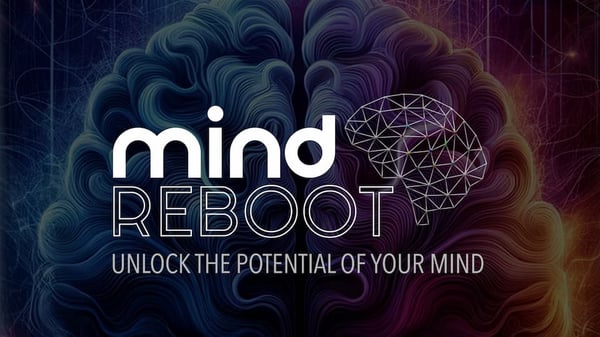 Jennifer recently finished writing a book to inspire, prepare, and empower women to make changes in their lives. She includes step-by-step instructions to help them easily add healthful mental and physical practices and approaches to their lives. Currently, she's working with a company to help her self-publish her book which should be available this Spring.
Striving to be both a consultant and a coach to her clients, she instills in them the importance of summoning their inner strength to move beyond being stuck and put together plans of action to make important life changes. In doing so, she holds them accountable as they embark on their journeys. Jennifer takes her expertise and volunteers her coaching services to women who are motivated to make changes but have limited income.


---