Born and raised in the Maywood/Bellwood area, Sharon Ringier is on a mission to help every female entrepreneur she can through her company, I'm Possible Women's Empowerment Collaborative, Inc. Their vision is to create value, make a difference, and empower entrepreneurial women. After going through her own set of struggles on her business journey, Sharon is dedicated to helping other female entrepreneurs realize their full potential by creating solutions and delivering high quality resources and tools. By gaining their confidence and clarity, they can live a more productive and vibrant life while monetizing on their strengths, passions and expertise.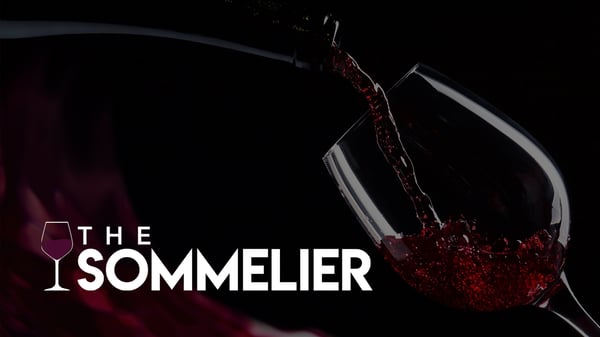 She also is focused on providing educational experiences that make everyone feel elevated, educated, and empowered. I'm Possible stems from the famous and powerful Audrey Hepburn quote, "Nothing is impossible, the word itself says, I'm Possible." Sharon knows and sees the stress, the self-doubt, the imposter syndrome that so many female business owners and entrepreneurs go through. The collective she's creating is providing what Sharon dubs as "Sister Synergy": your idea plus my idea equals a totally enhanced idea that could change the trajectory of how women do business.
I'm Possible WEC has been rapidly growing over the last two years and there is still so much to come. In between managing the movement she's created, Sharon volunteers for various organizations across the Chicago community. In her own words, "wherever my heart leads me is where I go!" On the sidelines you'll find her sons and husband rooting for her. They've watched her journey through the good, the bad, and the ugly. They know better than anyone who much it means to Sharon to be successful in helping others, especially female entrepreneurs.
---