Sabrina Schottenhamel lives by the power of two hands and one voice to support and educate her clients. A young child who struggled with school and shyness, Sabrina found her purpose when she started massage school. After finding the gift of touch, things started to open up for her and she became more confident.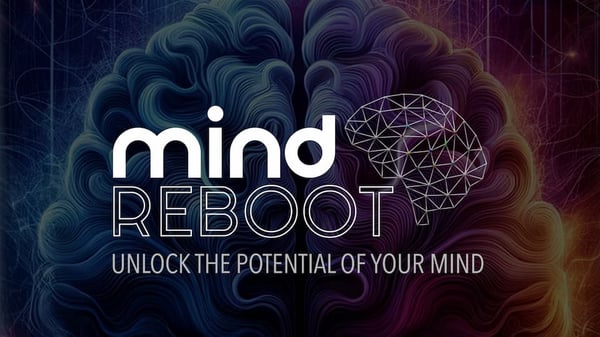 A child of entrepreneurs, she followed in her proud parents footsteps quitting her job two weeks after her wedding and creating Be Touched Massage. It is a company where her and her dedicated team of massage therapists bring the spa to their clients allowing them to relax in the comfort of their own homes. Through her involvement and experience with the Woodridge Toastmasters' Club (where she won Best Speaker in 2016), Sabrina started speaking to a larger audience furthering her message of self care and promoting her healing services.
As she continues to bring her voice and her healing hands to others, she's also excited to get more involved with her community and giving back to those in need by donating and delivering meals.


---