Nourishing our minds bodies and soul are vital to our happiness and success. Learn from certified experts on how to achieve harmony in your life.
THE ATHLETE MINDSET
COMING JUNE '22
Athletes are familiar with discipline required to compete. Few know the mindset required to succeed. For top athletes, it comes down to the mental toughness required to achieve your goals. We'll unlock the keys to help you find success in your lives.

YOGA UNIVERSITY
COMING MARCH '22
We've all heard of the benefits of Yoga, but for many the thought of sitting silent seems difficult, even unsettling. Yoga University features experts who'll guide you through getting started and mastering the art of yoga and meditation in a comfortable approach.

Variety is the spice of life, especially when it comes to our food, wine, and cannabis. Join our hosts to experience some of the best Chicago has to offer.
THE SOMMELIER
COMING MAY '22
Unless you've worked in the industry you probably have little idea of the beverages you drink. A bottle is not a book you want to judge by its cover, so let the pros offer up some expert advice.
While businesses differ between industries, all have similar prerequisites for success. Our experts put you on the path to prosperity.
CEO ROUNDTABLE
COMING FEBRUARY '22
CEOs know the path to success is paved with obstacles and failures. They also know it's lit with mentors who've helped them along the way. The CEO RoundTable invites leaders who have experienced the ups and downs of business, and life, to bring your the wisdom you need to learn from their collective experience.
MARKETING MEMOIRS
COMING MARCH '22
Any successful company knows that the key to their longevity lies in the effectiveness of their marketing. Yet, so many fail to focus on continuously improving their marketing strategies. Top marketing executives bring you wisdom and ideas to boost your awareness.

EVENT PRODUCERS' NETWORK
COMING SEPTEMBER '22
Once taken for granted, events changed drastically over the pandemic. On this podcast, event producers and event planners converse about the recent changes and share their expertise to help you plan your next event for maximum impact.
ROADSIDE TALK
COMING SEPTEMBER '22
Car culture is more than just gears and gauges. What one drives can say about a lot about them. From which SUV is best for Realtors to drive clients to the sports cars that pop off the line; we'll talk to automotive aficionado's about what gets them around.
TECH TALKS
COMING OCTOBER '22
Understanding the vital role information technology plays in business is crucial to leading your organization to profitability. TechTalks brings Information Technology thought leaders and experts together to help you make the best technology decisions for your organization.

Our city is rich with eclectic cultures, perspectives and ideas. Join the conversation impacting our society and together we'll inspire real change.
ENLIGHTENED THOUGHT LEADERS
COMING APRIL '22
The Enlightened Thought Leaders initiate dialogue concerning the most pressing issues facing our communities with the greatest needs. These black and brown leaders dive deep into racial and political issues with the goal of true equality for everyone everywhere.

MULTI-CULTURAL WOMEN OF CHICAGO
COMING JUNE '22
We celebrate the diversity of backgrounds and ideas in our city, and use it to promote positive change across the globe. Our lineup of women hosts and guests seek new and innovative ways to connect and empower each and every woman around the world.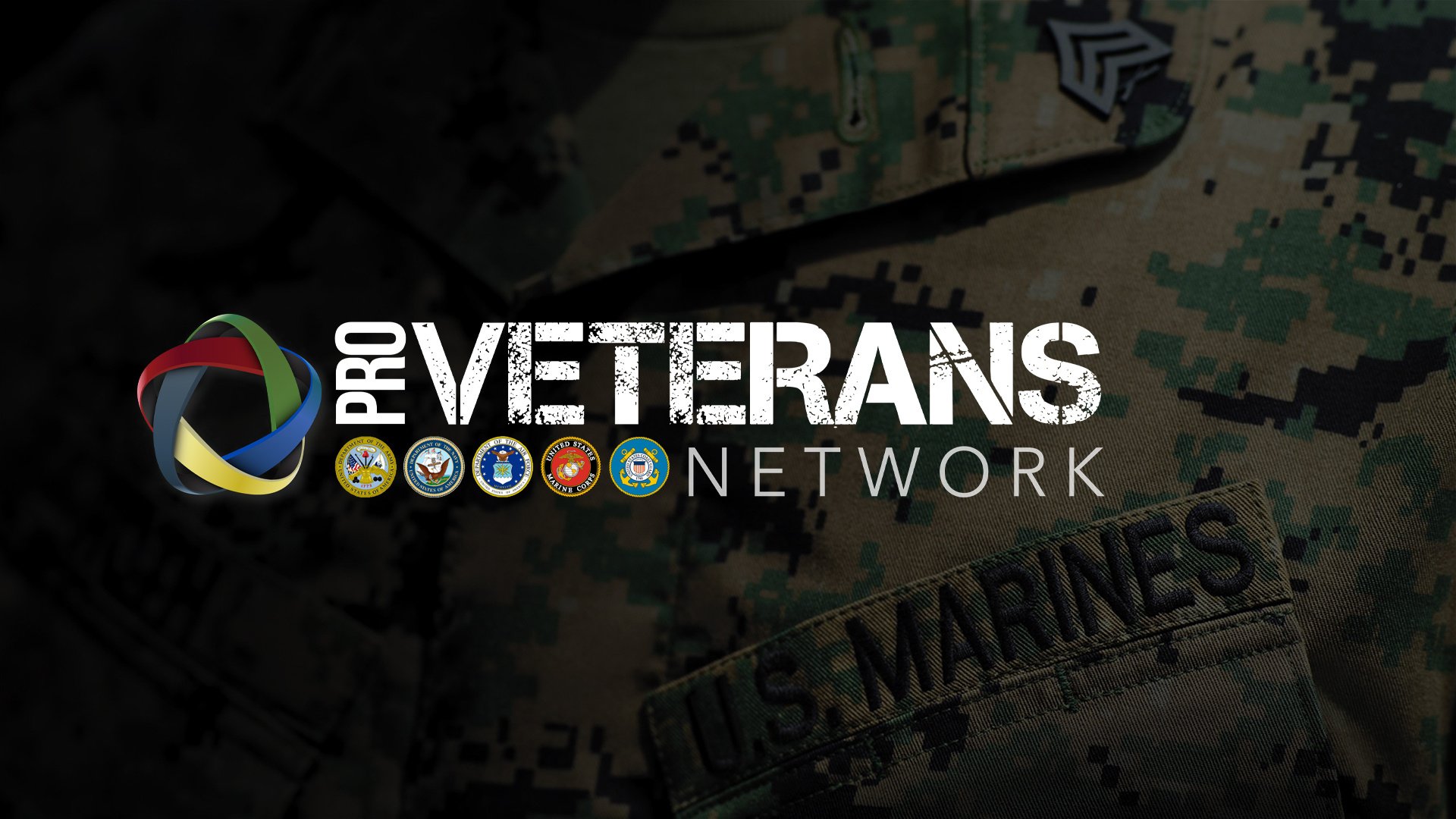 PRO VETERANS NETWORK
COMING JUNE '22
There's an undeniable bond between those in the Veteran community regardless of branch of service. The ProVeteran Network connects veterans and active duty military members through shared stories, experiences and insights.

Chicago culture is rooted in its people and each have stories to share. Connect with those from your community to create meaningful connections.
CARRY-ON ONLY
COMING OCTOBER '22
Our Travel + Leisure podcast, hosted by local correspondents, discuss the best hotels, restaurants, shops, bars, and destinations in the world's most exciting cities. You'll hear great ideas and insider finds, plus travel tips that'll have you feeling like a local in no time.

EXECUTIVE CONCIERGE
COMING DECEMBER '22
Concierges are connectors of experiences, restaurants, events and opportunities; a trusted friend when we're in a new city. Chicago's Top 10 concierges sit down with those they trust to get an inside look into Chicago's luxurious and exclusive scene.
STYLE INTERPRETED
COMING NOVEMBER '22
When it comes to establishing your personal brand, it's key to identify your look. Local fashion experts come together to give you the latest trends and how to dress to impress. No matter the look you're going for, there's something for you.