In this episode of the Wealth Redefined Podcast, Shay Moinuddin recounts her journey into the aesthetic industry. With a background in nursing and a master's degree in healthcare administration, Moinuddin found herself in the right place at the right time when botox was first FDA approved.
She took a gap in her career to raise her children, but when she decided to return to work, she walked around Chicago with her resume and landed a job at a med spa in the Gold Coast.
With no prior experience, she was trained on the spot and has now been in the industry for almost 20 years.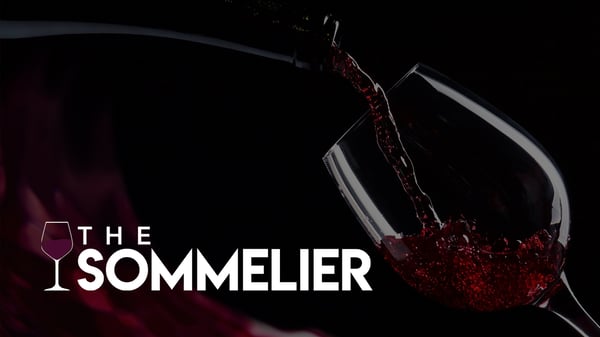 Moinuddin also mentions that she is first generation and her parents immigrated from India in the 1960s. She shares how her parents were disappointed when she decided to pursue nursing instead of becoming a doctor, but now they are proud of her success in the industry.
Currently, Moinuddin works at the Few Institute, which is a one-stop shop for cosmetic procedures such as skincare, lasers, injectables, cool sculpting, and body contouring.
She works alongside a well-known plastic surgeon, Julius Few, and the institute has an office in Beverly Hills. Moinuddin got the job at the Few Institute through a mutual friend during the recession of 2008.
Moinuddin's story highlights the importance of being in the right place at the right time and taking advantage of opportunities that come your way. It also shows that success can come from unexpected paths, as Moinuddin's background in nursing and healthcare administration led her to a career in the aesthetic industry.
Moinuddin's story also presents the idea that immigrant stories can be different from what people expect and that it's important to follow one's own passion and interest.
---