Eric Boss is a name that is synonymous with the most memorable parties in Chicago. As a nightlife promoter, he is known for his ability to create unforgettable experiences that keep people coming back for more. In this episode of "The Face of Community and Business," Eric shares his personal journey and the secrets behind his success.
Eric's career in nightlife began back in 2011. He started out as a club promoter in his hometown of Chicago and quickly realized that he had a knack for bringing people together. As he gained more experience, he began to develop his own unique style that set him apart from other promoters.
One of the key lessons that Eric shares is the importance of building relationships. He emphasizes the need to connect with people on a personal level, rather than just treating them as customers.
By taking the time to understand their interests and preferences, Eric is able to create events that are tailored to their needs.
Another important aspect of Eric's success is his attention to detail. He believes that the little things matter and that it's the small touches that make a big difference. From the music selection to the lighting and decor, Eric pays close attention to every aspect of the event to ensure that it exceeds his guests' expectations.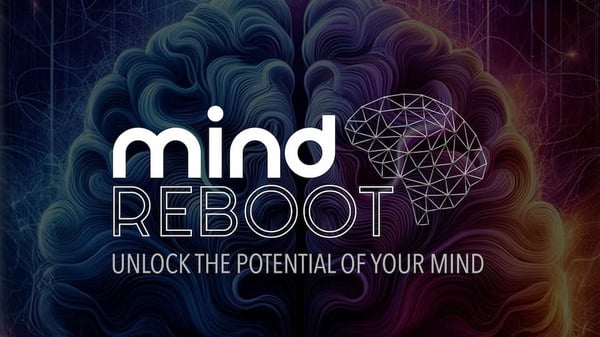 But perhaps the most valuable lesson that Eric shares is the importance of persistence. He explains that success doesn't come overnight and that it takes hard work, dedication, and a willingness to learn from failures. Eric has faced his fair share of challenges over the years, but he has always remained focused on his goals and continued to push forward.
Eric Boss is a true master of his craft. His ability to create unforgettable experiences is a testament to his passion and dedication.
By building relationships, paying attention to detail, and staying persistent, Eric has become one of the most successful nightlife promoters in the business. Whether you're an aspiring professional, entrepreneur, or community leader, there are valuable lessons to be learned from Eric's story.


---