We all know the importance of exercise as it relates to our physical health, but at The Face of Chicago Business we believe it's a fundamental building block to success in life. Whether your goal is to grow your business, improve your relationships or find peace in your life - beginning or changing your fitness journey is the first step.
Whether you are looking to lose weight, tone up, or simply improve the quality of your life, our ProFitness Workout Video Series will help you set and achieve all of your fitness goals.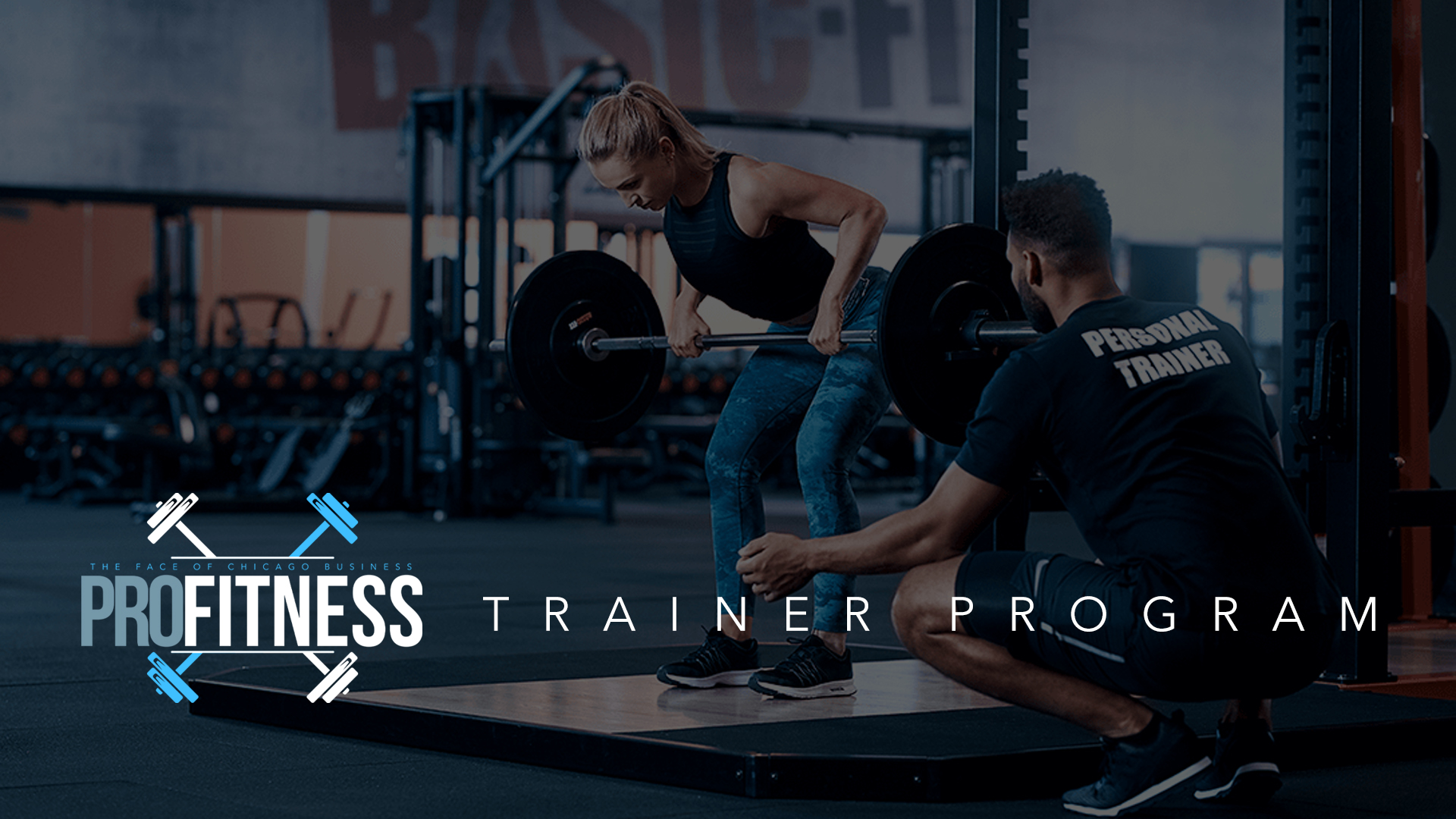 We're committed to connecting our community with Chicago's Top 40 personal trainers. We vet our fitness pros for experience, professionalism, and a genuine passion for helping others.
Our trainers provide customized fitness plans to our members while guiding them on proper nutrition, cardiovascular exercise, resistance training and maintaining a healthy lifestyle.
We know how important it is to feel supported throughout your fitness journey. Our group classes are the perfect place to connect with others who are focused on their health and fitness.
PERSONAL TRAINING SESSIONS
Most of us work harder in the presence of others. Having a ProFitness Trainer by your side will provide the encouragement, energy and motivation you need to transform your life.