In the latest episode of The Chicagoan, we delve into the life of Bob Coyne, a seasoned account executive at WGN Radio. Coyne's journey is not just a tale of professional triumph but a symphony of life lessons, resilience, and the art of balancing passion with purpose.
Bob Coyne's story begins in the unlikely setting of diaper commercials. As a child, he was already in the spotlight, a path set by his family's involvement in the entertainment industry. "I literally started in diaper commercials on television," Coyne recalls, a testament to his early start in a world that would shape his future.
But it wasn't just the glitter of early fame that defined Coyne; it was his pivot at a crucial juncture that shaped his narrative. Despite a promising start in front of the camera, including a role in the Academy Award-winning movie Ordinary People, Coyne chose a different path.
He ventured into the realm of radio and sales, a decision that speaks volumes about his character. "I pursued the production and the sales side, the business side... I thought that was a cooler Avenue for me," he explains. This decision underscores a vital lesson: success is not just about seizing opportunities, but also about making conscious choices that align with one's true passions and strengths.
Coyne's tenure at WGN Radio is a story of commitment and adaptability. Staying with one company for over two decades is a rarity in today's fast-paced career landscape. Yet, Coyne's journey at WGN is a testament to his belief in loyalty and the power of deep-rooted professional relationships.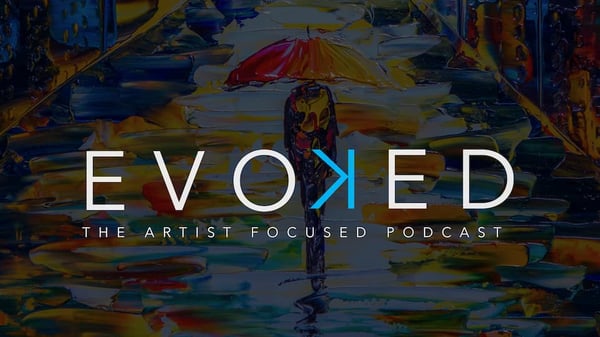 "I'm just a middle-of-the-pack guy that knows how to make some sales and take care of my clients." His humility and dedication are reminders that true success is often found in consistency and the ability to nurture lasting connections.
Another remarkable aspect of Coyne's life is his transition from being a pianist to a painter. This shift, fueled by a life-changing decision to stop drinking, marks a pivotal moment in his life. It signifies the power of personal transformation and the courage to embrace new beginnings.
"I picked up a paintbrush... and I've been painting the last 11 years," he shares, illustrating that it's never too late to discover and pursue new passions.
Bob Coyne's story is more than a career trajectory; it's about the harmony between personal growth, professional evolution, and the courage to walk an unconventional path. His journey teaches us that life is not just about the roles we play but about the choices we make and the passions we pursue.
---