Meiling Jin is a content creator who has built a large following by sharing stories that inspire, educate and entertain her audience. In her recent appearance on The Chicagoan Podcast, she discussed her journey to becoming a content creator and the impact she hopes to make through her work.
Meiling's journey began when she started sharing her personal stories on social media. She realized that her stories could inspire others and help them feel less alone in their struggles.
As her following grew, she realized the power she had to spread positivity and make a difference in people's lives.
One of the key takeaways from Meiling's interview was the importance of authenticity in content creation. She emphasized the need to be true to oneself and share stories that are genuine and relatable. Meiling believes that authenticity is what sets her apart from others and allows her to connect with her audience on a deeper level.
Meiling also shared some of the challenges she has faced as a content creator, including dealing with negative feedback and balancing her personal life with her work. However, she remains committed to her mission of spreading positivity and uplifting others through her content.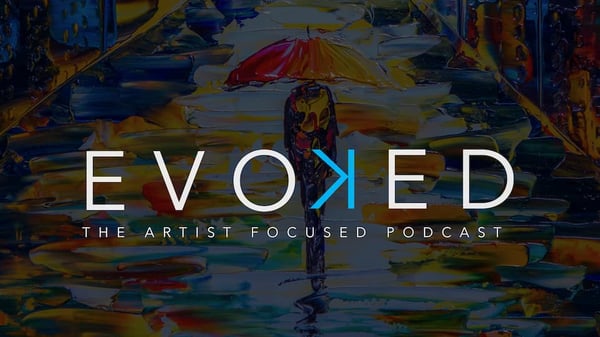 Throughout the interview, Meiling offered insights into her creative process, including how she develops ideas and finds inspiration. She stressed the importance of being open to new experiences and always learning and growing as a creator.
One of the most inspiring aspects of Meiling's story is her dedication to making a positive impact on the world. She uses her platform to raise awareness for important causes and support those in need.
She encourages her followers to join her in making a difference and spreading kindness and positivity in their own communities.Meiling is using her platform to spread positivity and inspire others through her personal stories.
Her authenticity, creativity and dedication to making a positive impact are truly inspiring. As Meiling reminds us, we all have the power to make a difference in the world through our own unique talents and passions.


---