A native Chicagoan, Alicia Dale loves her city and more importantly, the people in it. Choosing to live, work and volunteer in areas that weren't always so popular to live near, she was and is inspired by change. A professional ghostwriter by trade, she shares her experiences of getting involved in her community to make a difference.
Joking that she could never see herself north of Madison St, Alicia was drawn to the South Loop in the early nineties. Long before it was the neighborhood we know and love today. Wanting to make an impact in her community, she shares what inspired her to make the move.
"The people that lived there are why I chose it. I wanted to be the change I wanted to see in the world. I grew up with racial divide and I grew up with tension and I just saw so much opportunity there. And it was there, it was very inclusive and welcoming. Now it's exploded. It's a different community than it was in the nineties."
Whether it was getting involved in her neighborhood meetings or volunteering around the city, Alicia has always had a passion for connecting with people. Though popular in other cities and countries around the world, hostels are not as widely known in Chicago. So when the opportunity to volunteer at one presented itself, it only made sense for Alicia to get involved.
Yet writing is her true passion. While writing mostly for leaders and lawyers, she really connects with people who are influencing positive change. Open to new ideas and opportunities, she talks about a recent children's book she wrote and collaborated with her long-time neighbor.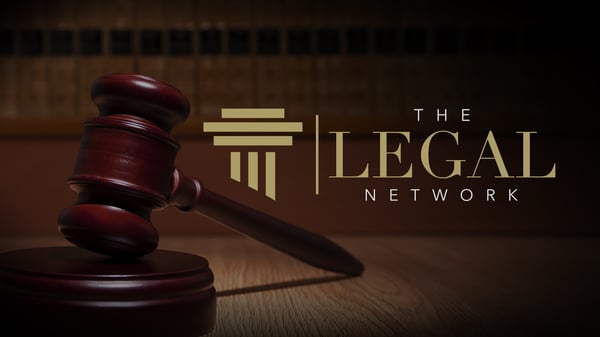 "Then a children's picture book came my way from my community; South Loop. Homer Bryant owns a dance studio in the South Loop that he started over 30 years ago. I'd always tease him that he was an overnight success.
One day we were walking and he said, 'Oh, you're a writer and I'm working on this children's picture book. Could you help me?' My first thought was, 'Well, I don't know.' I kind of do the business thing and then I thought, 'Why not me? I love children's picture books.'"
Tune in to hear more on this South Sider's take on taking advantage of some amazing finds and getting involved to make a difference in your community.
---