Aleks Bond is not your typical private chef. His love for food and cooking has taken him on a journey of discovery, leading him to find his true purpose in life. On the latest episode of the devHour podcast, hosted by Jaymi Block, Bond shares his inspiring story of how he turned his passion into a fulfilling career.

From a young age, Bond knew he had a passion for food. He would spend hours in the kitchen with his grandmother, experimenting with flavors and creating new dishes. But it wasn't until he left his corporate job and took a leap of faith that he realized he wanted to pursue a career in cooking.
As Bond describes it, "I had this moment where I was like, I don't want to spend the rest of my life doing something I don't love." With the support of his family, he enrolled in culinary school and began working as a private chef, where he could combine his love for food with his desire to create meaningful connections with people.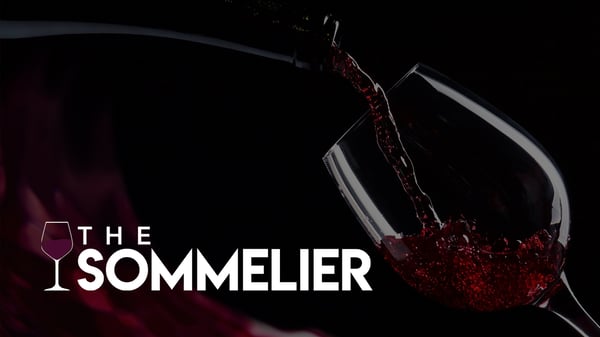 Throughout the episode, Bond shares his personal journey of self-discovery, emphasizing the importance of following your passion and finding purpose in life. He encourages listeners to take risks and pursue their dreams, even if it means stepping out of their comfort zones.
As Jaymi Block notes, "Aleks' story is a testament to the power of following your passion and embracing uncertainty. He reminds us that life is too short to not pursue what truly makes us happy."
In addition to his inspiring message, Bond also shares some valuable insights on the art of cooking. He emphasizes the importance of using fresh, seasonal ingredients and the value of taking time to savor each bite. He also shares some of his favorite recipes and cooking tips, making it easy for listeners to bring a taste of his culinary expertise into their own homes.
Aleks Bond's story is a powerful reminder of the importance of following your dreams and finding purpose in life. As he says, "When you do what you love, it never feels like work." With his passion for food and his commitment to creating meaningful connections, Bond has truly found his calling as a private chef.
As you listen to this episode, take note of Aleks' inspiring words and let them guide you on your own journey of self-discovery. Remember that with hard work, dedication, and a little bit of risk-taking, you too can find your purpose and make a difference in the world.