Lucas Trahan, Pastry Chef at two Michelin star Ever, is a man who has always had a deep love and appreciation for food. Growing up in southern Louisiana, food was an integral part of his family and community.
He learned to cook at a young age by helping his mother in the kitchen and eventually became fascinated with the idea of cracking eggs with one hand. This playful challenge sparked a passion for cooking that continued to grow throughout his childhood.
As he got older, Lucas considered a variety of career paths, including baseball and theater. However, he eventually realized that he wasn't quite skilled enough in these areas to pursue them as a career.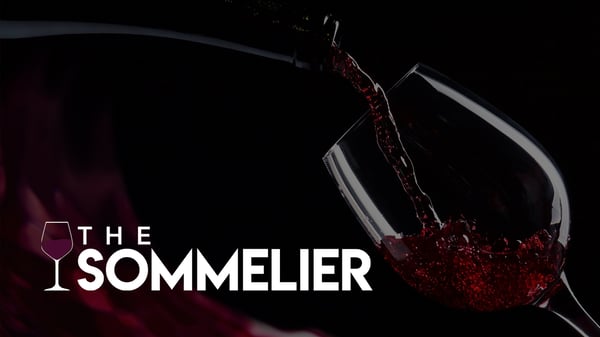 Cooking, on the other hand, was something that he excelled at and truly enjoyed. He participated in culinary arts programs in high school and was even exposed to the innovative and artistic approach to food at the Alinea website.
It was this unique expression of food as an ephemeral art form that really spoke to Lucas and inspired him to become the chef he is today.

He went on to attend culinary school and has since worked in some of the most prestigious restaurants in the world. He has a true talent for creating innovative dishes that are not only delicious, but also visually stunning and experiential.
Lucas's journey shows that sometimes it's not about being the best at something, but rather finding a passion and excelling in it.
His love for food and cooking has allowed him to create a successful career for himself and bring joy to others through his culinary creations.
---