Christopher Gumprecht, VP of Technology for Rōti, joins on the DevHour podcast to share his 20+ year journey in the hospitality industry.

Having worked for iconic brands within Lettuce Entertain You for his entire 20 year career, Chris shares how he went from server to the role he's currently in.
I started there as actually as a part-time server. My sister helped me get the job, because she had worked at lettuce. I started for one of their brands and I worked for that brand for about seven years, then I became the corporate trainer. I oversaw the training for a lot of those [brands], which is the core of who I am as a business person. My experience in training and development is part of everything that I do now."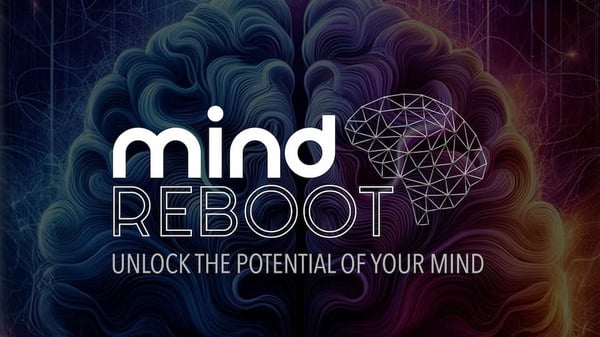 Tune in to connect with Christopher as he discusses the 2020 pandemic and his work with DePaul University on the board of the Institute for Professional and Business Ethics.


---