CHICAGO CUT STEAKHOUSE has made its mark on Chicago's legendary steakhouse scene in a big way. From the VIP treatment, that welcomes celebrities and locals alike, to the decadent drinks and impeccable menu it's clear how they've maintained their success.


CHICAGO CUT STEAKHOUSE
300 N LaSalle Dr, Chicago, IL 60654

A top spot for celebrities, politicians and business leaders Chicago Cut has prided itself on delivering a world class experience. The restaurant is adorned with sweeping views of the city, as it overlooks the Chicago River, and boasts a butcher and dry-aging room on site. As any beef connoisseur would tell you, dry aging minimizes moisture and maximizes flavor to give you the best tasting steak possible.
Chicago Cut Steakhouse takes it to a whole 'nother level by butchering onsite so that the meat doesn't oxidize and lose its intense flavor, before the steak is served. At most other steakhouses, especially the lesser known ones, you're eating beef that was sliced at least a day or more prior.
Chicago Cut also has an incredible bar that stands on its own. Set in a traditionally dark wood with plush leather booths, it's set away from the action of the dining room divided by a glass wall. The selection of drinks, and especially wine, is so extensive you need an iPad to effectively sort through it. With some 750 wines in total, there's something for everyone and for every occasion.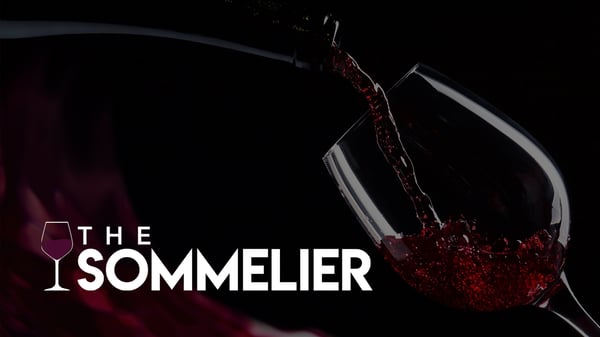 If that weren't enough to draw society's elite; celebrities are seated in the southeast corner, referred to as "Oprah's booth" because it's where the famous talk show host likes to sit. Oprah Winfrey even recommended Chicago Cut Steakhouse on an appearance of the "Steve Harvey" show. However, VIPs can choose from one of two private dining rooms that are reached by private elevator, if they'd like something more secluded. In a 2013 article Managing Partner David Flom spoke about the exclusive entrance to the Chicago Tribune:
"Mayor Daley recommended it when we were designing the restaurant," Flom said. "He said it was important to him. Kanye West has also used the elevator. They can come right in without walking through the public room."
Chicago Cut doesn't stop there when it comes to making VIPs feel special. They also investigate the types of drinks, foods and desserts each enjoys to ensure they're prepared.


---