Anjelica Masson is a talented actor who was born and raised in Southside Chicago.
Her love for acting began at a young age, when her father would take her and her brother to watch the latest box office hits.
Watching the credits roll at the end of the movies, Anjelica became fascinated with the art of acting and expressed her desire to take acting classes at the age of 15.
Growing up in a Latin household, Anjelica faced the cultural pressure to pursue a more practical career path that would guarantee a stable income. But despite these challenges, she persevered and followed her passion for acting.

Today, she is making a name for herself and promoting herself through social media, becoming increasingly active in the industry.
Anjelica's love for her hometown runs deep, as she recently moved just 10 minutes away from her mother's home, a place she considered home for over two decades.

Despite the pull of Hollywood, Anjelica has no plans of leaving her roots, as she feels that the people and the vibe of Chicago are unique and special.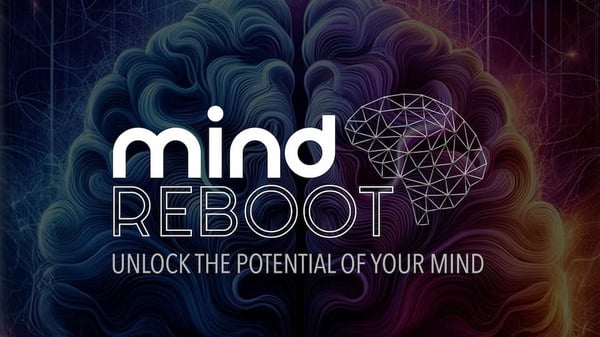 In this episode of the EVOKED Podcast, Anjelica shares her journey as an actor, including the challenges she faced growing up and pursuing her passion.

Her story is an inspiration to anyone who has ever faced obstacles in following their dreams, reminding us that it is never too late to pursue our passions and make a difference in the world.
---
Topics: Musician