We've been asked to separate our spiritual beliefs from our work or even public lives. For those on a spiritual journey, it becomes increasingly challenging as we seek a deeper meaning. Together we'll have the tough conversations that help us uncover our truth. If you'd like to share your spiritual journey on our podcast and connect with others like you, please apply... we'd love to meet you!
Faith
-
In a world where the lines between spirituality and daily life often blur, Francine Poole's latest podcast episode of Modern Spirituality is more than just a conversation; it's a ...
Jesus Christ
Faith
-
If you've been searching for an infusion of wisdom and knowledge that resonates deeply, Estefanía Galván's recent episode on the Modern Spirituality Podcast may just be your ...
-
Ana Barajas's journey in spiritual consultancy stems from her painful childhood experience. Having been sexually abused by a highly religious man at age five, Ana felt God wanted ...
As books are recommended, we'll add them to our book club reading list and vote on which titles we'll read as part of our community. Over the course of thirty days, we'll read one book and discuss it throughout the month on our podcast and at our events.
We all pray for different reasons, at different times and to our belief in an omnipotent being. Regardless of our reasons, it is something that universally unites us - especially in our time of need. Send your requests in to be prayed for through our community and on our podcast.
Equally important to expanding our intellectual understanding of spirituality is staying close to those who are on the same journey. We'll give you the tools to make meeting regularly easy.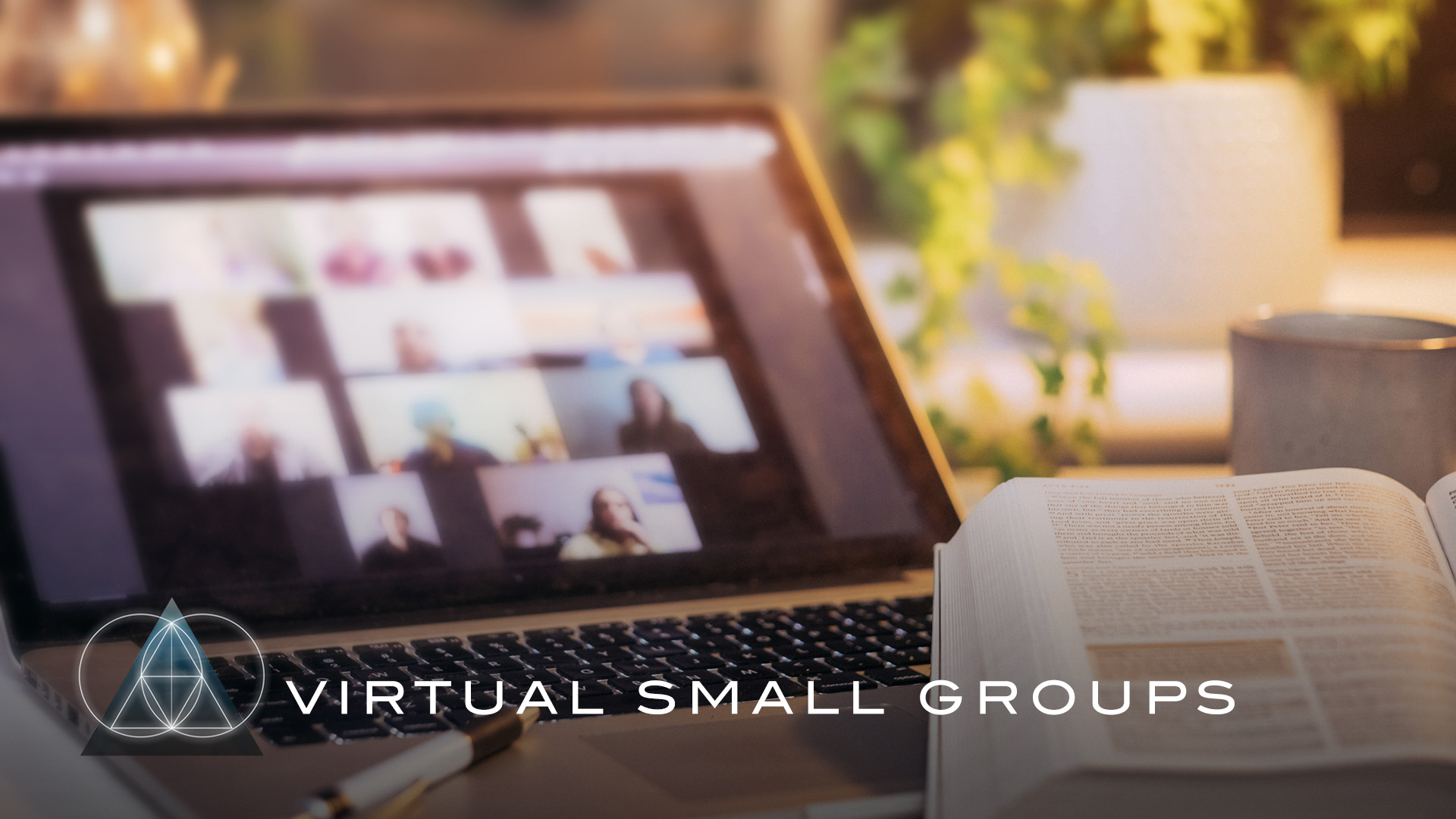 We're not always going to be able to be physically present, but that doesn't mean we should participate. Our resources will provide ways for you to join the conversation, no matter where you are.