We've been asked to separate our spiritual beliefs from our work or even public lives. For those on a spiritual journey, it becomes increasingly challenging as we seek a deeper meaning. Together we'll have the tough conversations that help us uncover our truth. If you'd like to share your journey on our podcast, please apply... we'd love to hear from you!
As countless studies have reaffirmed its benefits, medical marijuana has become available for an increasing number of conditions. But what are the conditions that medical cannabis can help alleviate or potentially cure? We'll bring you the answers to those questions and more.
Considering pot and food have gone together since the beginning of time, it only made sense to feature the best chefs in Chicago in our cannabis infused pop-up dinners. Pairing cocktails with high-end cannabis infused dishes, it's a sophisticated approach to this magical plant.
Whether marijuana has been a part of your life or you're new to it, you'll gain insights from the experts who are on the cutting edge of this booming industry. Cannabis professionals share information and bring you the latest surrounding the culture and consumption of pot.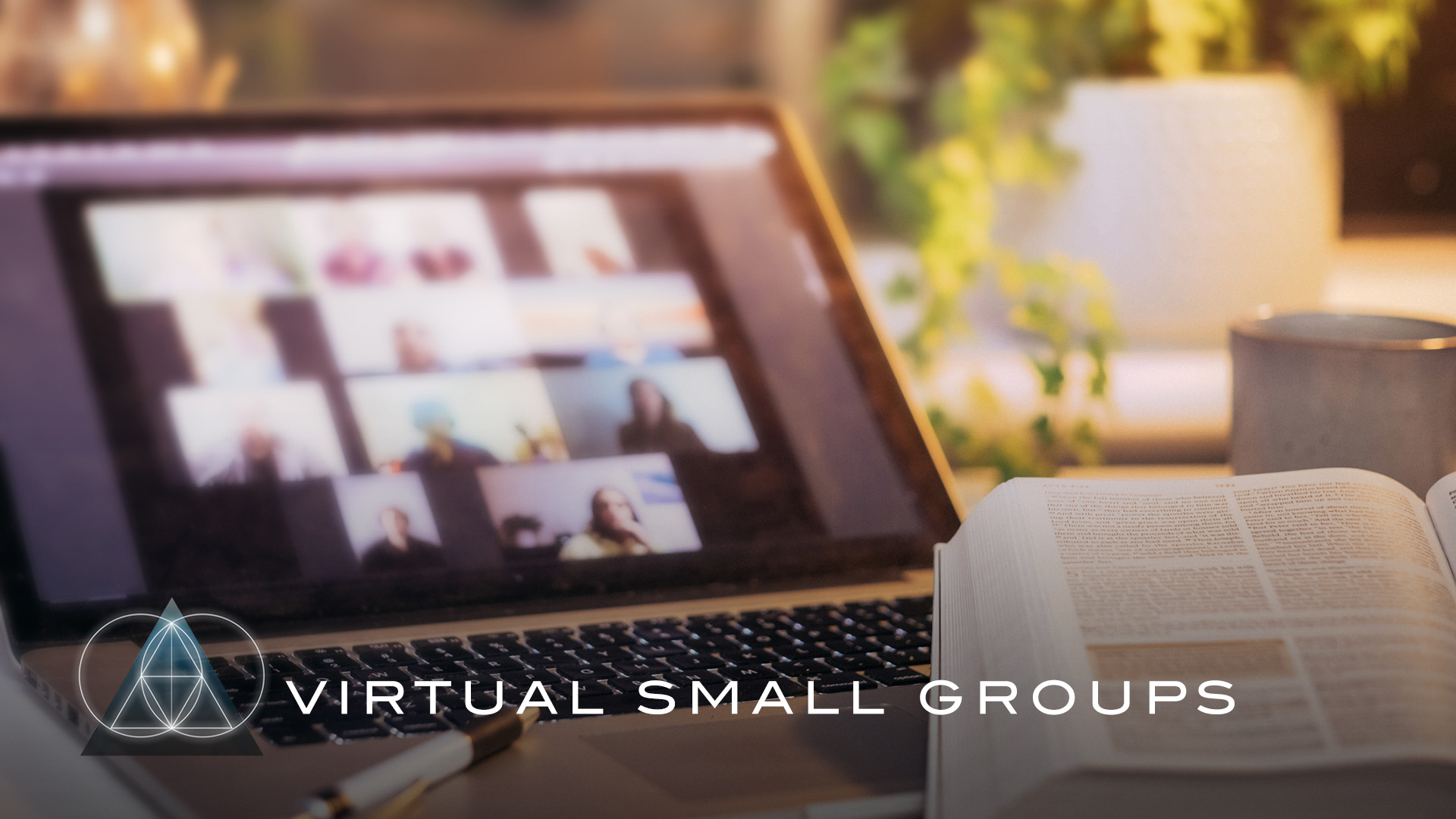 Not all cannabis is created equal. Different strains produce different effects, and thus can be used for various reasons. Complete with detailed descriptions; we provide accurate information to help you choose the right strain for your recreational or medical purposes.