Join host Jennie Raymer as she engages in a captivating conversation with Ritesh Shah on The Executive Placement Podcast.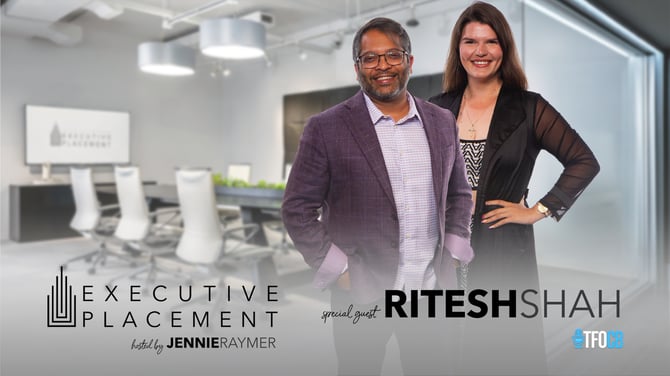 In a recent episode of The Executive Placement Podcast, host Jennie Raymer welcomed Ritesh Shah, a visionary leader in the staffing industry. Ritesh, the founder of JRS Group, shared his inspiring journey and the values that drive his mission of spreading the joy of giving.
From the very start of the conversation, it was evident that Ritesh's commitment to making a positive impact sets him apart. Jennie acknowledged his genuine passion, remarking, "I can't think of a better person to have on my podcast than you, Ritesh." This admiration stemmed from Ritesh's dedication to providing value and cultivating human-centric relationships in an industry often focused solely on financial gains.
Ritesh's story began over 20 years ago when he embarked on a career in staffing after a layoff from his previous job. Encouraged by a friend, he entered the world of recruiting and sales, steadily climbing the ranks and gaining valuable experience. In 2019, he founded JRS Group with a clear vision in mind – to bring a more holistic and empathetic approach to the staffing industry.
The essence of JRS Group lies in their commitment to being consultants and advocates for both clients and candidates. Ritesh emphasized the importance of understanding the pain points and needs of clients, collaboratively working to provide tailored solutions. He emphasized, "It's not about fitting square pegs in round holes; it's about finding the right candidate at the right time with the right skillset."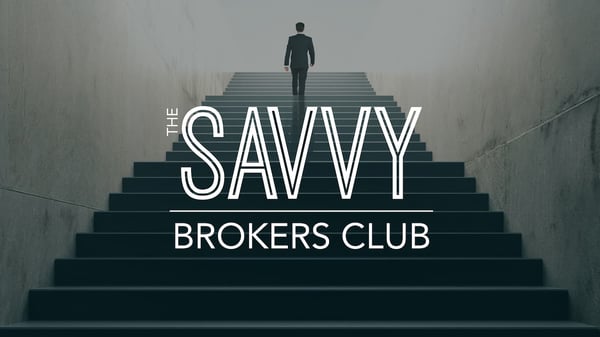 One standout success story Ritesh shared was his strategic partnership with Strategic Mobility Group, a minority and veteran-owned organization. The collaborative relationship between JRS Group and this 50-employee organization exemplifies the power of trust and shared values. Over 62% of Strategic Mobility Group's employees were sourced through JRS Group, showcasing the positive impact of their partnership.
Throughout the episode, Ritesh offered valuable insights and advice for aspiring entrepreneurs, particularly young minorities looking to start their own businesses. He emphasized the importance of knowing one's strengths and weaknesses, surrounding oneself with a supportive team, and staying true to one's values. Ritesh's own journey, influenced by his parents' belief in giving back, served as a guiding light in his entrepreneurial pursuits.
One crucial aspect Ritesh highlighted was the significance of collaboration and the willingness to ask the right questions. He encouraged individuals seeking opportunities to be open and honest about their own needs and to find a true alignment with potential partners or employers. Ritesh expressed, "If you want to go far, do it together."
As the episode concluded, Jennie and Ritesh underscored the transformative power of giving. They emphasized the need for communities to come together, share non-negotiables, and promote a culture of collaboration and kindness. Ritesh's final message resonated deeply: "It's not just about giving; it's about helping those with hearts heal so that they can help us heal."
The insightful conversation with Ritesh Shah left listeners inspired and equipped with valuable lessons. From embracing collaboration and partnerships to staying true to one's values, Ritesh's story serves as a beacon of hope and guidance for anyone seeking success in business and making a positive impact in the world.
In the world of staffing and beyond, Ritesh Shah continues to spread the joy of giving, reminding us all that by lifting others, we elevate ourselves.
---