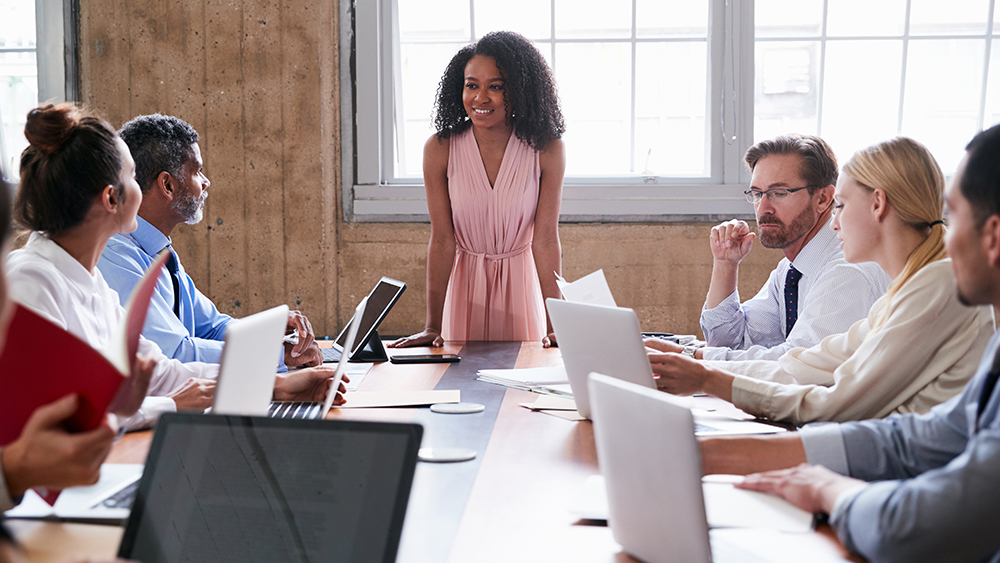 ENLIGHTENED THOUGHT LEADERS
Anyone can see that there are problems plaguing our society. Few can see the solutions and opportunities presented in each of those obstacles. Leaders have the courage to tackle those issues head on with disciplined determination - no matter how difficult the road may be.
The Enlightened Thought Leaders has been created to initiate dialogue concerning the most pressing issues facing our communities with the greatest needs. Our mission for peace in our neighborhoods stems from a belief that in order for all lives to matter, black and brown lives must be heard, accepted and respected. Here are a few ways we hope to accomplish this:
Leaders meet regularly to unite our communities
Create strategies for empowering the underserved
Produce content to influence positive change
Host events promoting a culture of true diversity
Lead the next generation of professionals and entrepreneurs
As the movement for peace and equality gains momentum, it is important for black and brown leaders to be united.
Great leaders lead great leaders. It is our purpose to prepare the next generation of professionals and entrepreneurs.
We have the platform to ensure our voice is not only heard, but to be the catalyst for change our world desperately needs.