Jamie Elder's journey, showcased on 'The Chicagoan' podcast, is a remarkable tale of transformation, resilience, and the power of purpose. Elder, a social entrepreneur from Milwaukee, speaks candidly about his evolution from a troubled youth to a figure of influence and impact.
Born amidst the legacy of the Great Migration, Elder's family history is steeped in struggle and survival. His grandfather, a slave, and his father, a World War II veteran, set a backdrop of resilience. Yet, growing up in Milwaukee, Elder didn't initially grasp the gravity of this legacy. "Sadly, I didn't appreciate it growing up," he reflects, a sentiment echoed by many who only later recognize their heritage's value.
Elder's adolescence was marred by challenges common in low-income neighborhoods: gang involvement, drug dealings, and a flirtation with the darker side of street life. However, Elder's story is not one of continued descent but of pivotal redirection.
A chance call from a military recruiter offered a pause, a moment for reflection and redirection. "That was the pause," Elder recalls, marking a critical turning point in his life.
His military stint was a springboard, propelling him towards entrepreneurship. Elder's relentless pursuit of self-education and business acumen, starting with the lessons from "Rich Dad Poor Dad," laid the foundation for his entrepreneurial ventures. From owning a franchise to launching a marketing company, Elder's journey is a testament to the power of transformation and the importance of seizing opportunities.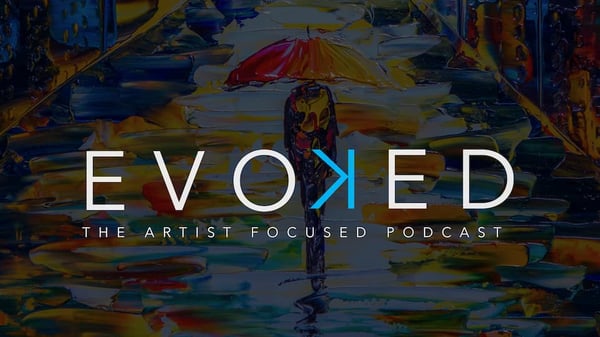 What stands out in Elder's narrative is his commitment to community. His roles in state government and later in private equity were fueled by a desire to bridge gaps in understanding and resources between affluent sectors and the communities he represented. "We need more people who look like us on the other side of the table," Elder asserts, highlighting the need for representation and understanding in decision-making spaces.
Elder's approach to tackling systemic issues in black and brown communities is both practical and visionary. He emphasizes the importance of going beyond temporary fixes, advocating for sustainable solutions rooted in economic empowerment and ownership.
His current project, Revolution Institute, embodies this philosophy, aiming to transform lives through skill development and business ownership in Chicago's south and west side communities.
Jamie Elder's story is more than a personal triumph; it's a beacon for those seeking to navigate their path from adversity to impact. It reminds us that our beginnings do not dictate our endings and that with determination, education, and a heart for community, transformative change is within reach.
---