Fabian Limon is an Associate Attorney with Greenspoon Marder's Cannabis Practice Group. Though a lawyer by trade, Fabian's passion for cannabis borders on an obsession fueled by curiosity and community. He joins us to share his journey into the cannabis industry.
"I think for me the impetus coming into this space and trying to get more involved, stemmed from my passion from when I started smoking, consuming cannabis when I was about 17 and more so in college. Back then I had less of an understanding of how to consume for my own benefit, but it still created a very deep level of intrigue for me. When I started looking at cannabis and seeing some of the ways it brought benefits, back then, it just sparked my curiosity.
Seeking more information than what was readily available, found limited content through forums on Reddit. Once he found it though, it set him on a path that would lead him down one of in depth discovery and appreciation for cannabis.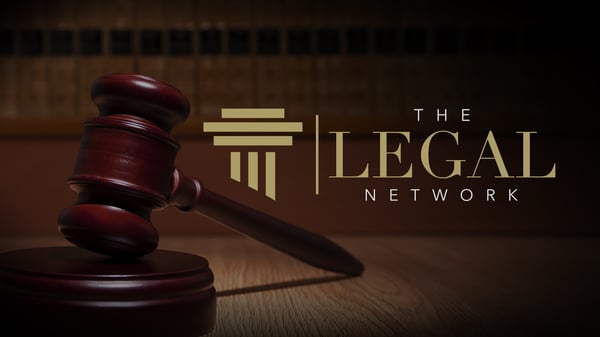 Yet despite his passion, for not only the health and wellness benefits associated with pot, his father's dream of him becoming a lawyer was important to Fabian as well.
"I do look back and ultimately realize, one of the things he always told me, he was like:
'Listen, go to law school, get a law degree. You can play the piano, you can play the band, you could do anything, but you can always rely and fall back on your law degree.'
And I will say now having gone through the process, gone through law school, where I am at today, a lot of the opportunities and the positions I found myself in are as a result of being a lawyer."
Regardless of how he's arrived at this place in his journey, Fabian truly finds purpose in his work. As cannabis becomes legal across the US, it's about "bridging lines of communication where people are willing to listen," that Fabian focuses on changing the perception of cannabis.
"Sometimes it's whether it's through a close, personal relationship or it's because we've created these preconceived notions about people who may be, are in categories of certain professions where it's like, oh, they do that. I'm certainly not the only one I've got tons of friends, some of my, my brightest, most intelligent friends that use cannabis on a regular basis."
Tune in to hear more on Fabian's story with cannabis, in which he's seen the industry evolve from an illicit community to one hopeful of legalization and access for those who need it most.


---