Though cooking has been a passion for Manny Mendoza since middle school, Cannabis wouldn't become a part of that identity until later in life. The CEO and Founder of Herbal Notes joins us to share his story around the cannabis community he's embraced.
Upon graduating high school, Manny attended the Culinary Institute of America in Hyde park, New York. It was there that he formalized his craft, but it was his later experiences on the west coast that would prepare him to infuse cannabis in his cooking.
"I set out to go to California with the intention that it's going to be legalized in Chicago at some point, so I should get ahead of it. I should go to a place where cannabis has already been embedded in the culture. So I went over there and did everything from cooking to cold press, organic juice, manufacturing, to attending farm school.
California was only a starting point. Making the most of his time out west, Manny traveled throughout California and Mexico; including Baja California. Riding the wave of demand for cannabis infused dining, he gained a lot of experience in space that had yet to be paved.
"I had a certain type of experience I wanted to create that was not necessarily fine dining, but that's kind of what I was classically training for. I didn't want an experience that was as pretentious; as some or most of them.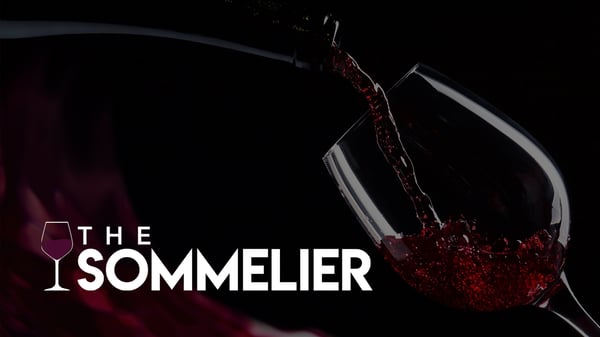 I started thinking about how I can infuse cannabis with that experience, because cannabis is something that brings people together. It's a common denominator, so I've once I started realizing, even though it was illegal then, and very much high stigma, but I knew it was going to be something that everybody was going to lean into.
At the time, there were so many closet stoners and they weren't ready to let the world know, but I knew that that day was going to change."
Anticipating the acceptance of cannabis in society, Manny worked to position himself as a a leader in the elevated cannabis-infused-dining space. Having found incredible success, Manny has been featured on cooking competitions on Netflix, amongst several other guest media appearances.
Tune in to hear more on Manny's story of trailblazing a movement to normalize the use of cannabis, while building a community around it.
---