GM Regina Arendt takes you through the experience at this famed Chicago Steakhouse.


SMITH & WOLLENSKY
318 N State St, Chicago, IL 60654
"From the second you arrive at Smith & Wollensky, you'll know it's a steakhouse unlike any other. With an attentive staff that graciously accommodates your every need, and a world-class kitchen that offers a best-in-class menu, it's a dining experience that is truly unmatched. Known for USDA Prime dry-aged steaks that are hand-butchered on site, premium seafood and an extensive award-winning wine list, Smith & Wollensky prides itself in top-notch menu items and incredible attention to detail."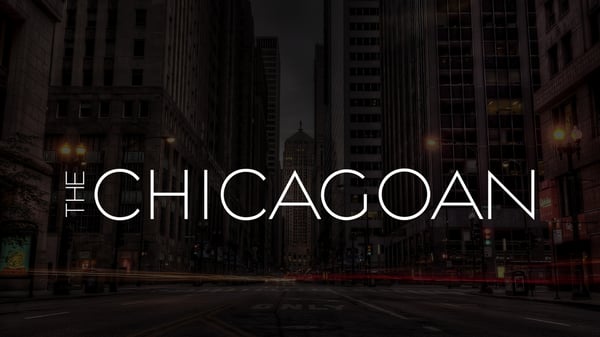 Perched alongside the Chicago River, Smith & Wollensky offers some of the best steaks anywhere. Chicago is known for being a steakhouse city and Smith & Wollensky does not disappoint. Whether you want to impress your guests with a picturesque views of the Chicago River or surround them in the warm ambiance of their Wine Cellar, they offer 7 distinctive private dining options for intimate gatherings and meetings of 5 to galas of over 500.

Guests will now be offered expanded patio seating that allows for all-weather dining as well. In addition to signature Smith & Wollensky items, the steakhouse will offer a seasonal menu with newly added dishes, a new "S&W at Home" meal kit program and takeaway bottled wines at a 25% discount.


---