Amilcar De Silva, Manager at Aikana Chicago joins us to share his journey into hospitality and the determination needed to succeed. Originally from Panama, Amilcar has worked his way up in the restaurant industry and brings his own background and passion for Latin American culture to the industry.

Aikana is a Latin-fusion restaurant that brings the flavors and culture of Central and South America to the city of Chicago.
Along with chef Alexander Quinto, who is of Colombian descent and has visited many places in Central and South America, Aikana Chicago offers a unique and authentic dining experience with its Pan-American menu, elaborate cocktails, and immersive decor that transports customers to the tropical jungle of Tulum.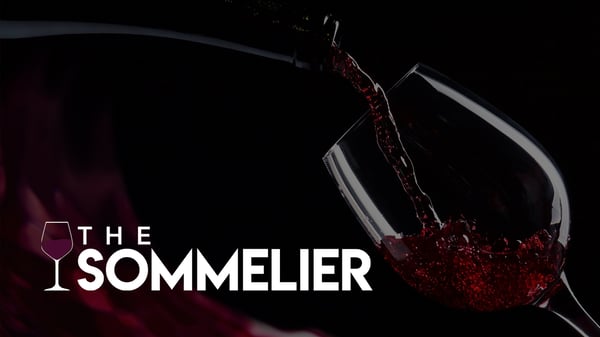 Aikana Chicago has only been open for a year, but has already gained a reputation for its excellent service and delicious cuisine. In a time when the restaurant industry has been heavily impacted by the COVID-19 pandemic, Aikana Chicago stands out as a beacon of resilience and innovation.
By offering a truly memorable and immersive dining experience, Aikana Chicago has not only survived but thrived, and is poised for continued success in the future.
De Silva's own journey, moving to the United States as a child and working his way up in the restaurant industry, adds depth and authenticity to Aikana Chicago.
It is a story of determination and the power of hard work, as he has overcome challenges and carved out a successful career in the competitive world of restaurants.
Amilcar is a testament to the importance of authenticity, cultural representation, and excellence in the food and hospitality industry.
---