You'd know Max Musto didn't start off cooking vegan food just by looking at the tattoos that adorn his body. Proud of his culinary career, he joins us to open up about the journey that led him to leading a vegan lifestyle.

Coming from a large Italian family, food was always a big part of Max's life growing up. Naturally drawn to the arts, he'd hone his culinary skills at Le Cordon Bleu College of Culinary Arts in Chicago where he was classically trained in french cuisine.
Yet it wasn't until Max found himself in a dark place, seeking a way out of the pain, that would point him in a different direction in his career.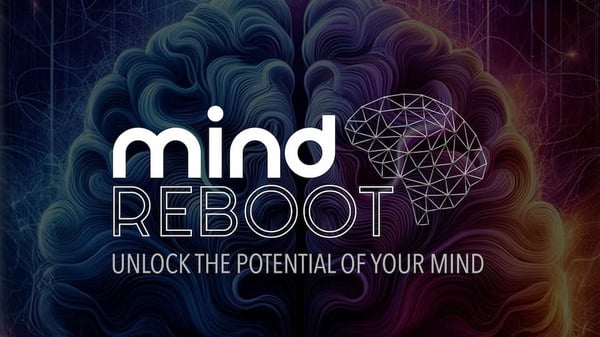 "I was struggling in my life, working in the restaurant industry, I was a break dancer, I skateboarded, I played hockey, I did it all. I had five knee surgeries and a back surgery and unfortunately I got addicted to pain pills."
With the support of his wife, Max made the decision to travel out of the country to seek help for his addiction through plant-based, psychedelic medicines. He shares the vision that led to his drastic change in lifestyle.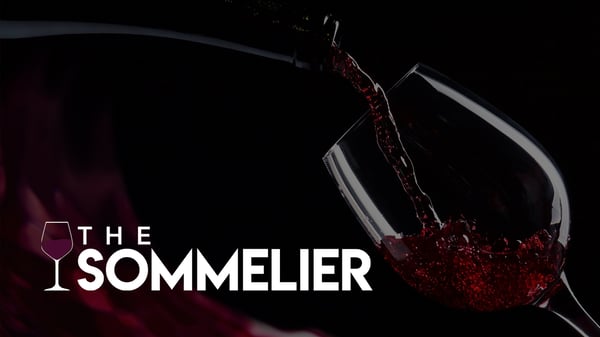 "It showed me the interconnectedness of all life and what I was doing to the animals and our planet. The destruction of everything agriculture and how we're destroying our land."
Tune in to hear more on Max's incredible journey from classically trained chef, to leading a movement to transforms people's minds about their relationship with food.


---