On this episode of The Face of Latina Professionals Podcast, we're joined by Speech Language Pathologist, Suzy Carbery.
Born to a Mexican father and a white mother in Wichita, Kansas, Suzy shares what it was like growing up biracial in the Midwest.
"It was interesting sorting out which culture is which, and when do you identify with which and where. You're in your Mexican culture at this place and maybe in a white culture at this place."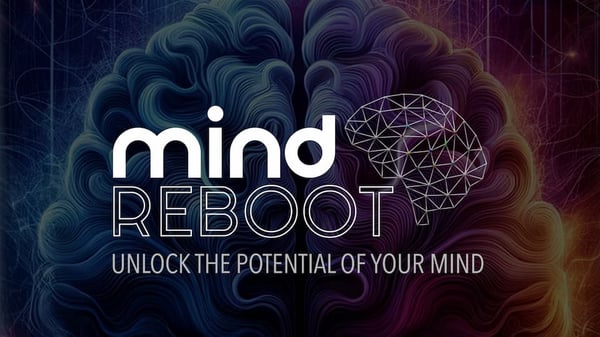 Suzy discusses the intertwinement of cultures that follow you wherever you go. Whether it's your culture based on your ethnic and racial background or your culture based on where you grew up geographically. She talks about what that means for her being a Latina growing up in Kansas and moving to a city like Chicago with her husband.
"I think Chicago is more laid back. Like as far as having kids parties seem to be more casual and laid back where in Wichita things are a little more formal."
Professionally as a Speech Language Pathologist, Suzy specializes in adults and their thinking and communication skills. At her own private practice, she focuses on social communication and executive functioning skills.
"I'm often getting people who are really highly educated. They're really smart, but they just don't feel like they can organize their thoughts and really express them in a way that other people are getting. They're not socially connecting with other people. And so they're realizing they're not advancing, whether it's within work or within social relationships."
Tune in to this episode the The Face of Latina Professionals Podcast to learn more about the dichotomy of mixed cultures, what that can mean for the Latina identity, and hear more about Suzy's work with helping people organize their thoughts and communication in effective ways.
---