Driven by a work ethic instilled by his parents, Mo Dadkhah knows how to go only one speed: fast. Many times on four wheels. An attorney by trade, Mo is owner of Dadkhah Law Group, owner of Main Street Real Estate Group, and a semi-professional racecar driver.
Though racing is his true love, Mo carries that passion for racing into everything he does; including his businesses. When he graduated law school, it was during the recession of '08/'09, and the job market was looking bleak. Rather than accept a low paying job, Mo started his own practice.
With no prior work experience or mentors to show him the ropes; Mo recalls the unconventional route he took to learn from real world experience.
"I would go to the Daley Center with a notepad. I would dress up in a suit and a tie, and I would sit in courtrooms. I remember I used to go up and down the courtrooms, because they are open, for the most part, to view. I would go up and down in different courtrooms and with my little notepad and I would write down what other attorneys were doing.
I would literally take pictures of orders just so I could know how to write an order."
It's that self motivation that's led to doors of opportunity opening for Mo. Seeing a chance to gain courtroom experience, he offered to stand in for other attorneys and earn a couple bucks. After placing an ad in craigslist, the calls started to come in and Mo was able to turn those experiences into two fruitful businesses in real estate.
Yet, as Mo admits, it's his love of racing that inspires him to work as relentlessly as he does. Not one to compromise quality of service, he discusses how he maintains a balance between the expensive sport he loves, and the responsibilities to his clients and employees that support it.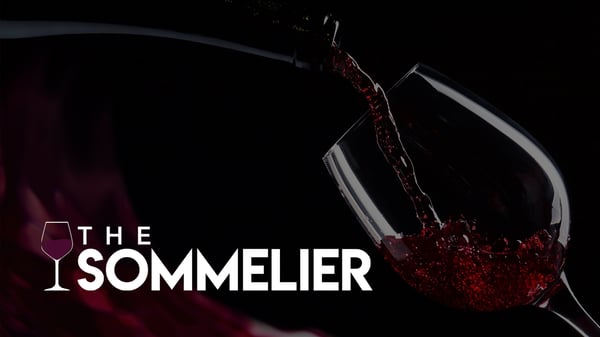 "I was doing a race or two maximum a year and I was growing businesses. And now I've come back to it. And it feels like a sense of accomplishment. I don't hate what I do. I love what I do. I love growing businesses. I love the people I work with, but I love auto racing more.
I look at it as a recharge for me. I go racing, I come back, I'm motivated. I've also met a lot of influential business people, influential entrepreneurs, and friends in the automotive world. I feel like I would be a less effective business owner, because I'd have less to look forward to."
Tune in to hear more on Mo's story, his views on business and entrepreneurship, and how he's built two successful businesses along the way.
---