Have you ever found yourself staring blankly at a wine list, unsure of what to order or even where to start? Wine can be intimidating, but Level 4 Sommelier Evie Olson is here to help demystify the world of wine and share her journey to the top of her profession.
Olson's journey began as a server in a restaurant where she was first introduced to the art of pairing food and wine. She fell in love with the complexity and nuance of wine and decided to pursue it as a career.
After years of studying and working in the industry, Olson achieved the coveted Level 4 Sommelier designation, making her one of the most knowledgeable and skilled wine experts in the world.
One of the key takeaways from Olson's story is the importance of persistence and hard work in achieving your goals. Becoming a Level 4 Sommelier is no easy feat, and Olson had to put in countless hours of studying and tasting to reach the top of her profession.
But through her dedication and passion for wine, she was able to achieve her goals and is currently pursuing the title of Master Sommelier.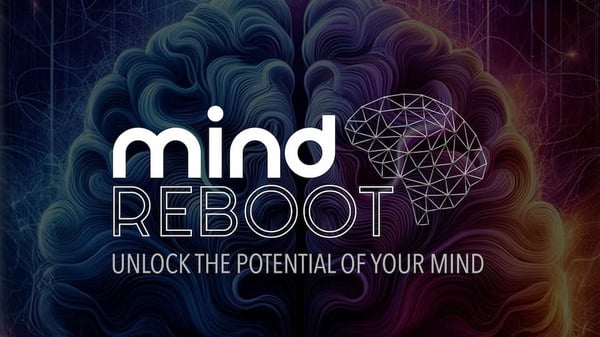 Another lesson from Olson's story is the importance of curiosity and a willingness to learn. Despite her extensive knowledge and expertise, Olson is always eager to try new wines and expand her palate. She encourages others to do the same and to not be afraid to ask questions and seek out new experiences.
In addition to sharing her personal story, Olson also offers practical tips for those looking to learn more about wine. She emphasizes the importance of understanding your own preferences and tastes, as well as the basics of wine regions and grape varieties. She also encourages listeners to experiment with food and wine pairings to discover new flavor combinations.
Evie Olson's story is one of perseverance, curiosity, and a passion for excellence. Whether you're a wine connoisseur or a novice just starting to explore the world of wine, her insights and expertise are sure to inspire and inform.
So the next time you find yourself staring at a wine list, remember the lessons of Evie Olson and take a chance on something new – you just might discover your new favorite wine.
---