On this episode of the Wealth Redefined Podcast, Francine Poole is joined by Chris King and LaShundra Harmon. The three discuss the ways in which each has come to define wealth, the steps they took to get there and the misconceptions that come with having money.
Having owned a couple of business, one which generated over two million in revenue, Francine will be the first to tell you that money can bring more problems. With Chris launching a new business in 2023, he offers an introspective approach to getting started.
"You want to be a teacher and a student. You want to be able to have both sides of the coin, because you're going to always have people who are above you and you are going to have people who are below you. You need to be able to have two different perspectives, because you have a responsibility to the people behind you, but you also have a responsibility of Increasing your knowledge."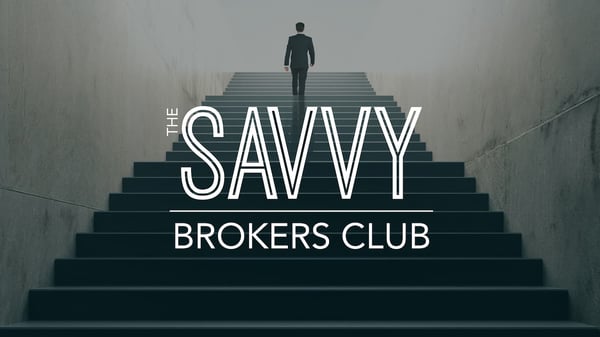 LaShundra has been a previous guest of Francine, and while she's known as the financial mommy she's honest about how she has come to define wealth.

"In order for your business to go, you have to be okay. Your health has to be intact because without you there is really no business. Self care is so important. Being a business owner, you need to sit back and take time to recuperate. No days are alike. You have your challenges, you have your obstacles each day, but then at the same time it's a wonderful day because you're able to fight again. So when I think of wealth, I think of having great health."
Tune in to hear how each have navigated both their professional and personal lives and how their experiences have led the to reevaluate how they define wealth.


---