There's an energy that draws Barbers, Stylists, Makeup Artists and Estheticians towards our chosen craft. It's a bond we share not only in our professions, but it also transcends who we are as people. We talk shop, relationships and the challenges we each experience to help us live more Alined.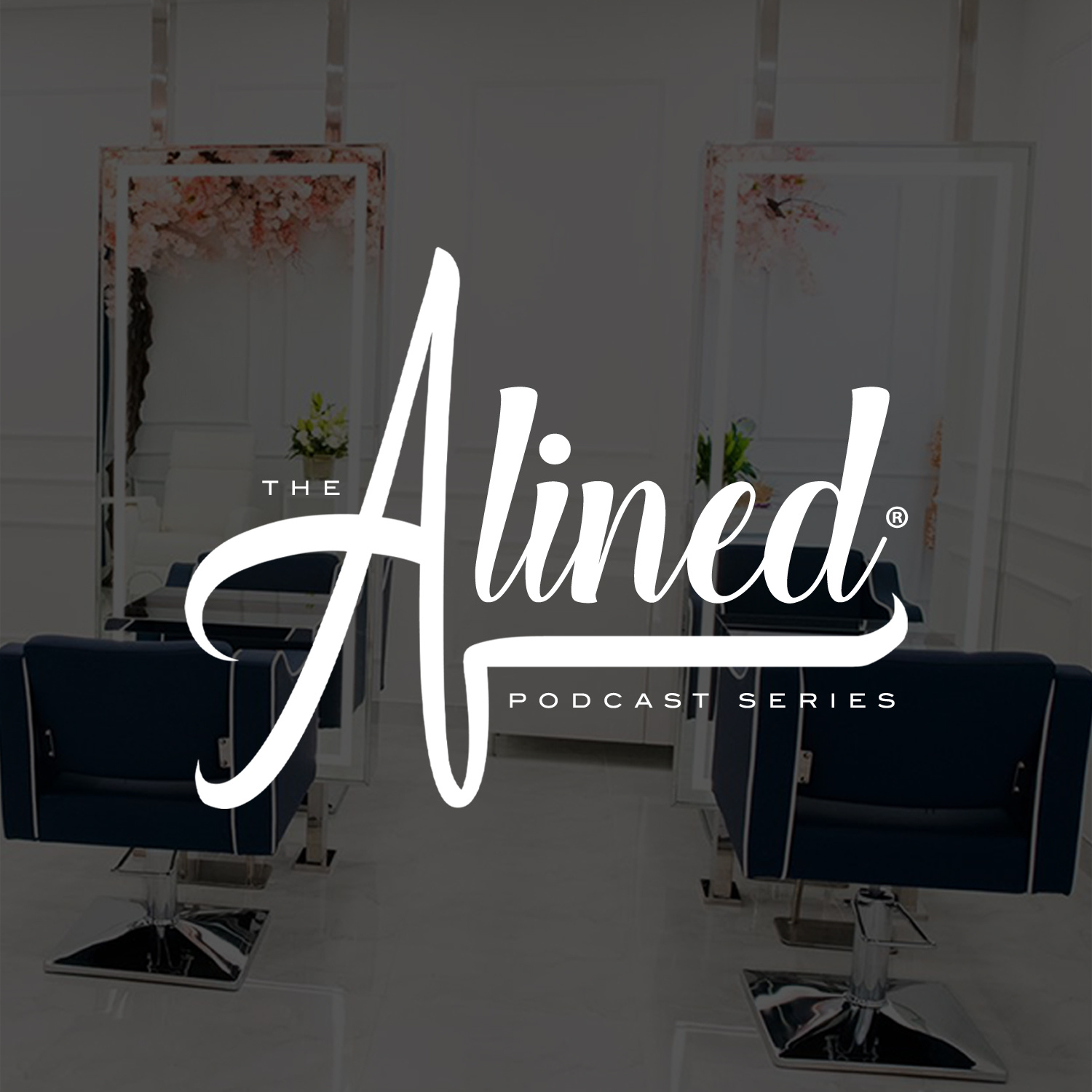 RECENT EPISODES
-
Barbering is an art form that requires skill, creativity, and passion. Every haircut, shave, and trim is a unique creation that is a reflection of the barber's personality and ...
-
Vero Perez, owner of Beauty Above Most, is a true beauty expert and visionary in her industry. Born in Durango, Mexico and raised in Chicago, Vero has always been drawn to the ...
-
Though Candace Pivit has been providing services in skincare, eyelashes and microblading since 2010, she's recently started mentoring others to create a business in beauty for ...
We are actively on the lookout for Barbers who want to Co-Host this unique podcast series. Real influencers who are passionate about their craft and community alike.
It's important for not only women, but for men also to understand the crucial role makeup can play in their personal brand development.
Just as important as the way we look when step out into public , is the self care behind feeling our best. We'll talk to experts who help us stay our best at work and home.

We're excited to meet the Barbers, Stylists and Makeup Artists that make up The Face of Community & Business. If you think you deserve to be recognized, apply now!